Robot-Coupe has designed, developed and manufactured food preparation equipment in France since 1961. Within a few decades, the brand developed its expertise in kitchens around the world. Some models have become major best-sellers, making Robot-Coupe an undisputed leader.
MORE THAN 60 YEARS OF INNOVATION
1960 / 1970 1961: 1st free standing vegetable slicer
1966: 1st Vertical Cutter Mixer
1970 / 1980 1970: 1st Food Processor
1975: Expanded ranges of Cutter Mixers and Food Processors
1980 / 1990 1980: 1st Blixer® - Blender Mixer
1986: 1st CL 50 Vegetable Preparation machine
1990 / 2000 1990: Expanded range of Vegetable Preparation machines
1996: 1st Power Mixer with removable foot
2000 / 2010 2000: Expanded range of Power Mixers
2008: 1st Automatic Juice Extractor
TODAY 2012: 1st Robot Cook - Professional Cooking Cutter Blender
2019: Increased volumes of patented innovations in all product ranges
WORLD LEADER PRESENT IN AUSTRALIA AND NEW ZEALAND FOR OVER 40 YEARS
Both global and...
Present in more than 130 countries, Robot-Coupe uses its expertise and know how as a world leader to constantly adapt to different types of local cuisine.

...local commitment
Across the globe, our teams provide ongoing support to distributors and catering professionals to meet their specific needs.

A CULTURE OF COMMITMENT
Designed and Made In France
Robot-Coupe products are all designed and made in France to guarantee a superior level of quality and ensure unbeatable performance. Our products are always at the cutting edge of technology and excellence.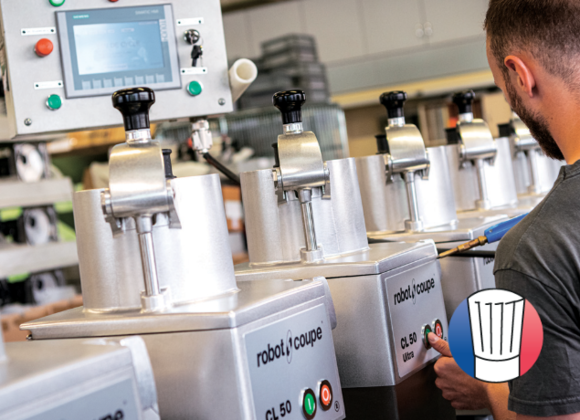 Innovative and durable
We commit to offering you high performance, durable products that exceed the current norms, with technical and industrial choices designed to guarantee the durability, maintenance and repairability of our products.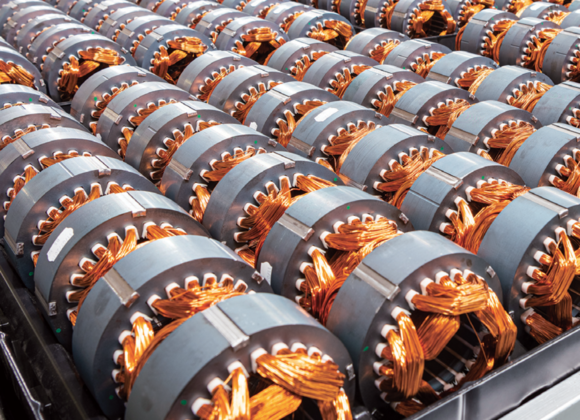 Inspiring and satisfying
Your satisfaction is our priority to build a lasting relationship of trust and allow you to express your full culinary creativity.
We undertake constant research to design, improve and create new uses for all our products.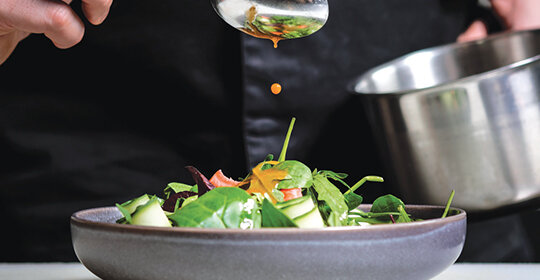 Since
1961
Present in more than
130 countries
Made in France