Home
Our products
Minipot® 3L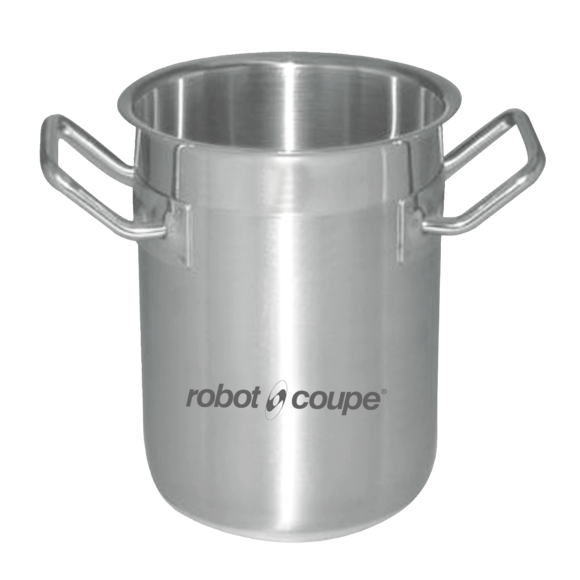 Accessories
Minipot® 3L
All stainless steel induction containers, ideal for all your presentations.
Minipot® : 3 litre
REQUEST A DEMONSTRATION
Description and advantages
Accessories
Characteristics and product comparison
Other files available for download
Are you a distributor or kitchen planners ?
Log in to access.
Would you like a demonstration of our products?
Register on line: one of our chefs will visit you to present our products.
Do you need a user manual?
To find all the information about your product, enter the serial number.
?
Find the serial number under your machine.(format : L1234567890)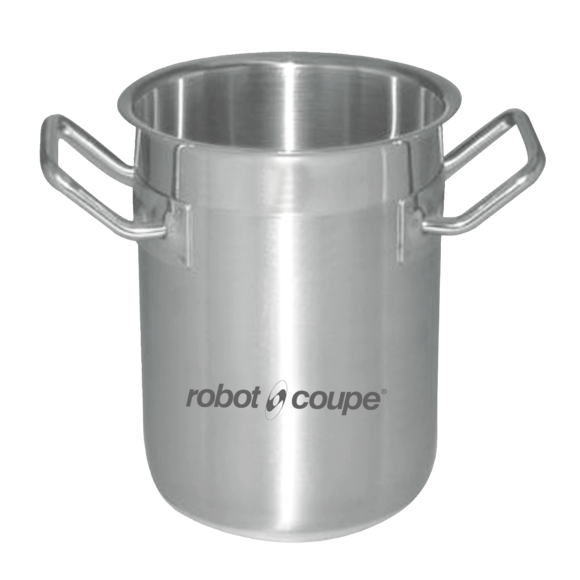 Personal area
Information for Kitchen planners and distributors