Home
Our products
C 80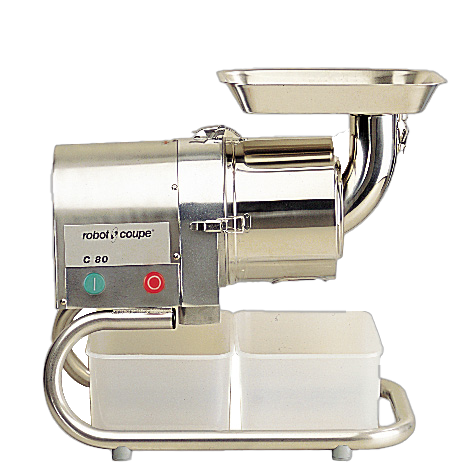 Automatic Sieves
C 80
Single phase
1 - 200
This space-saving and easy to move table-top automatic sieve is designed to help you create fruit coulis and purées, vegetable mousses, sauce bases, bisques and fish soups by separating pips, stones, fibres and carcasses without crushing them. The continuous feed system makes it easy to use and a great time saver.
REQUEST A DEMONSTRATION
Description and advantages
Hopper
Continuous feeding of washed ingredients that have not been shelled, seeded or cooked.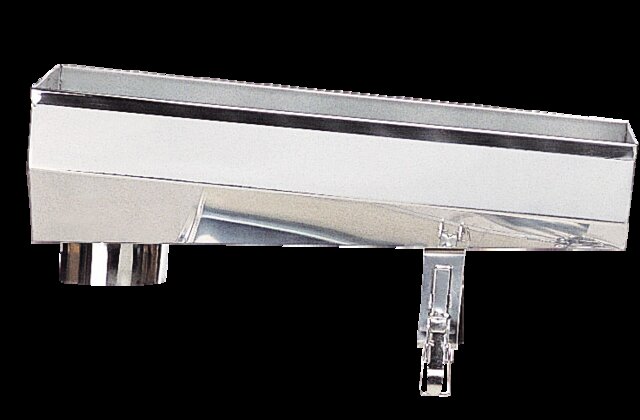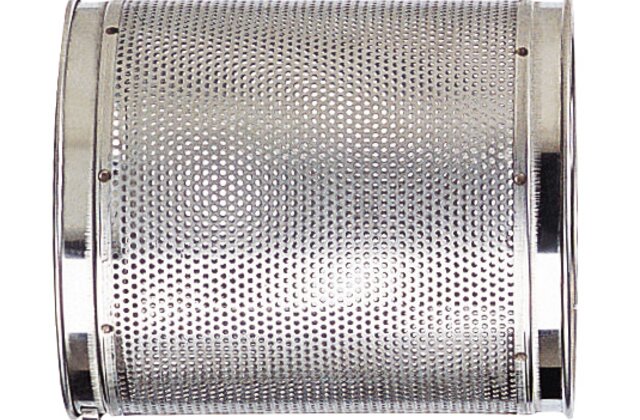 Perforated basket
The products fall inside the basket where they are centrifuged.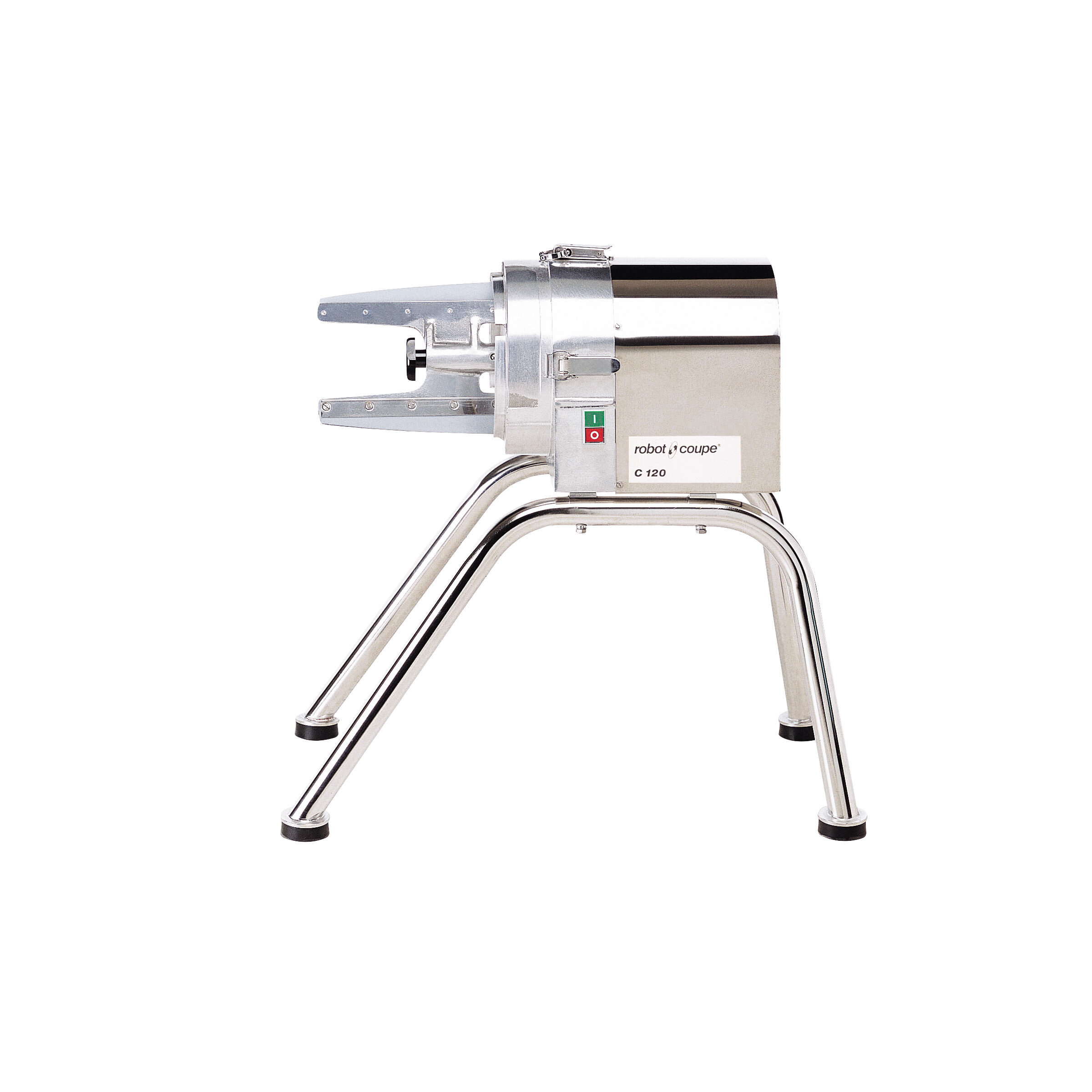 Paddles
System of paddles rotating at 1500 rpm, causing the ingredients inside the basket to be separated by centrifugal force.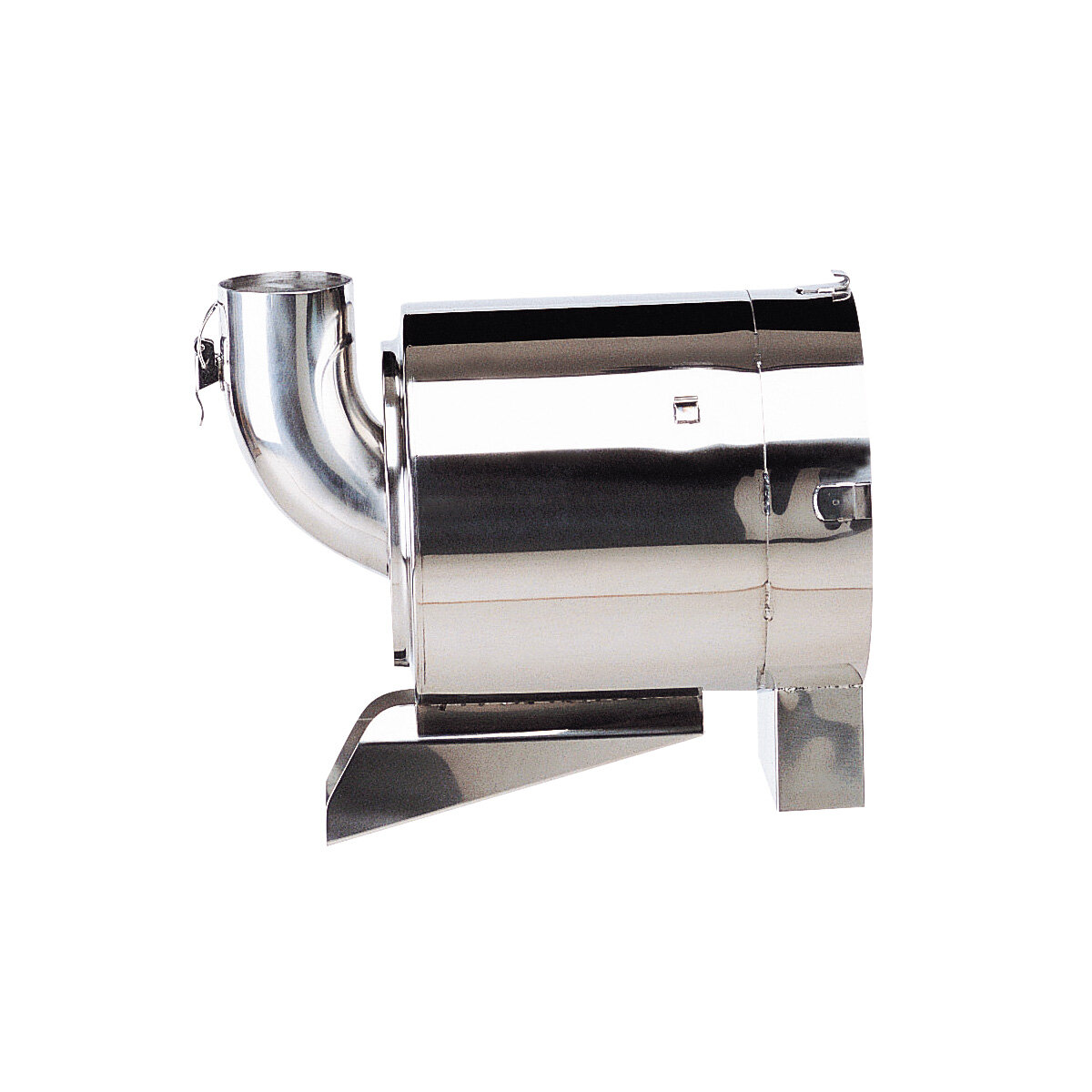 Finished product ejection chute
The ready to use pulp is ejected here and is free of pips, stones, skin, fibres and bones.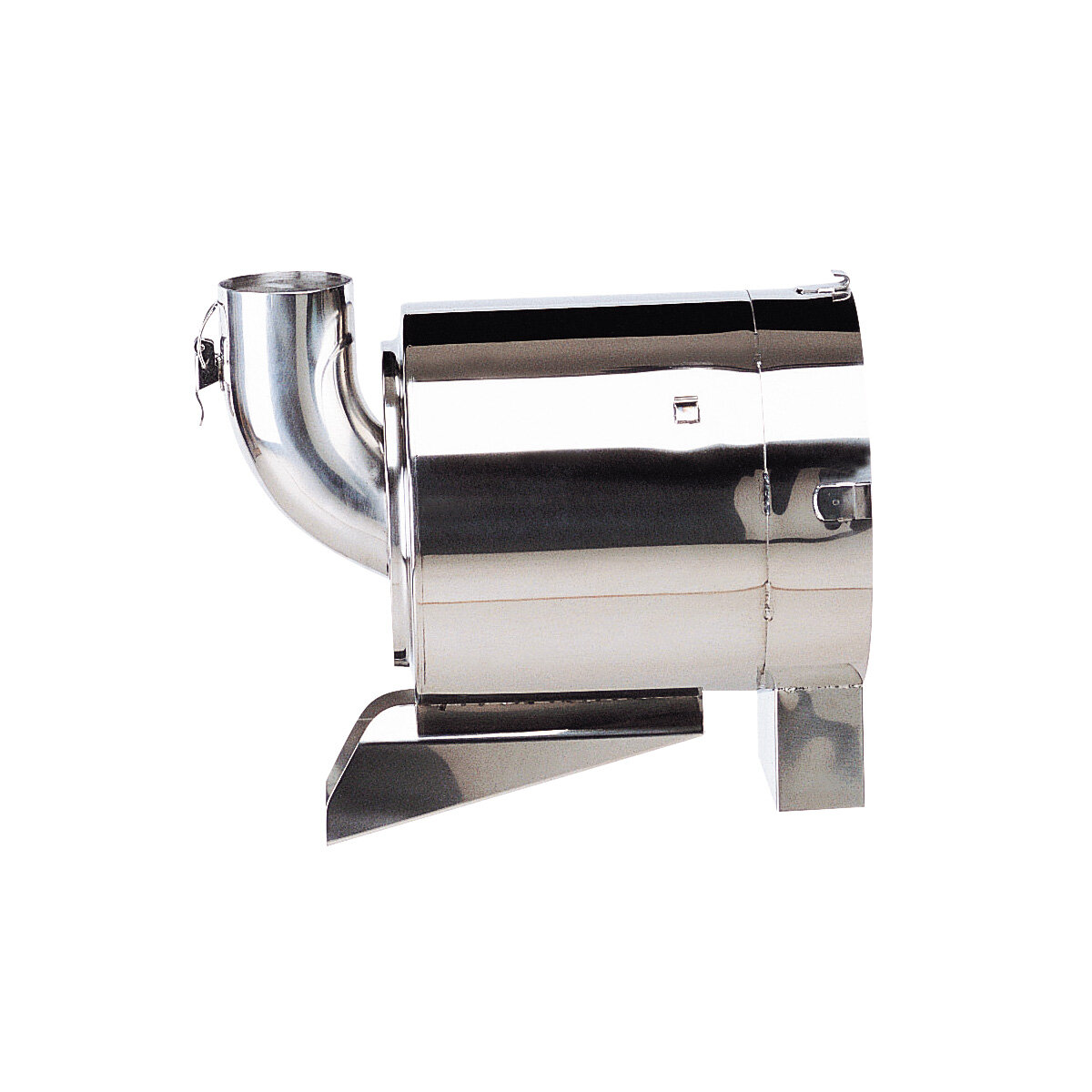 Waste ejection chute
For skins, pips, stones, tails, bones, shells, fibres to dispose of, or pass a second time.
Accessories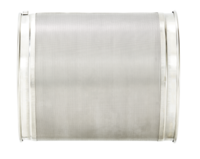 Perforated basket 0.5 mm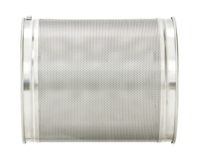 Perforated basket 1 mm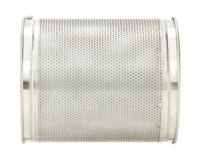 Perforated basket 3 mm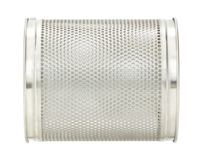 Perforated basket 5 mm
Characteristics and product comparison
C 80

C 120

C 200

Induction
motor
Yes
Yes
Yes
Wattage
650 W
900 W
1800 W
Voltage
Single phase
3 phase
3 phase
Speed(s)
1500 rpm
1500 rpm
1500 rpm
Output
60 kg/h
120 kg/h
150 kg/h
Continuous feed
Yes
Yes
Yes
Continuous waste ejection
Yes
Yes
Yes
Bowl
Stainless steel
Stainless steel
Stainless steel
Motor unit
Stainless steel
Stainless steel
Stainless steel
Base
-
Stainless steel
Stainless steel
Hopper
Stainless steel
Stainless steel
Stainless steel
Table-top model
Yes
-
-
Floor model
-
Yes
Yes
Perforated basket
1 mm perforated basket - Included
1 mm perforated basket - Included
1 mm and 3 mm perforated baskets - Included
Net weight (kg)
17
32
40
Gross weight (kg)
21
46
54
Dimensions
(L x W x H) mm
610 x 360 x 540
1 030 x 400 x 860
1030 x 400 x 860

This product

More information
More information
Are you a distributor or kitchen planners ?
Other files available for download
Log in to access.
Would you like a demonstration of our products?
Register on line: one of our chefs will visit you to present our products.
Do you need a user manual?
To find all the information about your product, enter the serial number.
?
Find the serial number under your machine.(format : L1234567890)
Tutorial Videos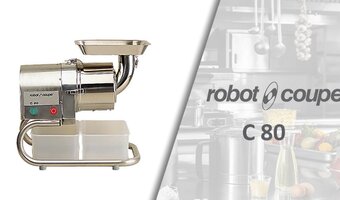 Video C 80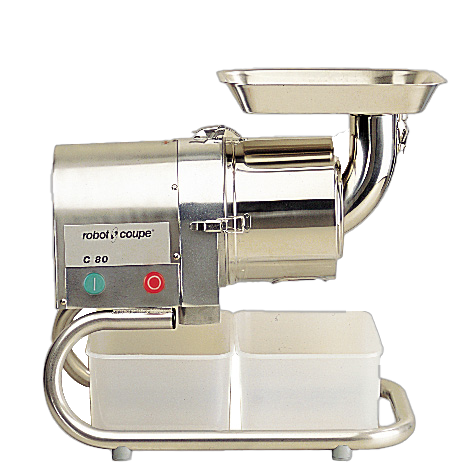 Personal area
Information for Kitchen planners and distributors