Home
Our products
Grater
1.5 mm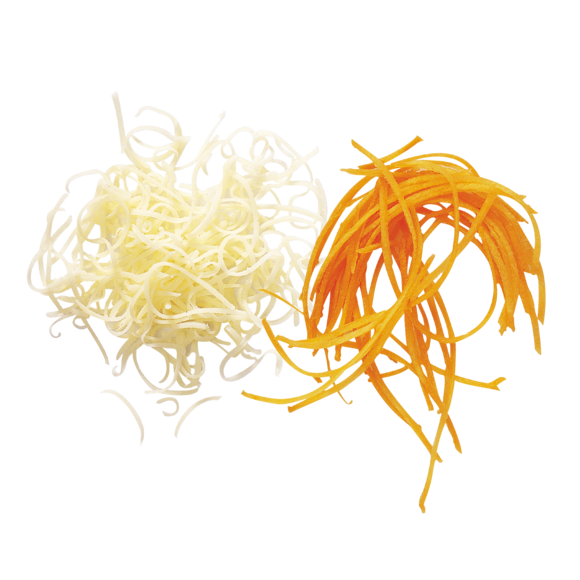 Accessories
Grater
1.5 mm
Expert : CL 50, CL 50 Ultra, CL 50 Gourmet, CL 52, CL 55, CL 60, R 502, R 502 V.V., R 752, R 752 V.V. Réf. 28056W

Essential : CL 20, R 201 XL,R 201 XL Ultra, R 211 XL,R 211 XL Ultra, R 301, R 301 Ultra, R 401, R 402, R 402 V.V.Réf. 27588

Essential : Spécial CL 40 Réf. 27148

REQUEST A DEMONSTRATION
Description and advantages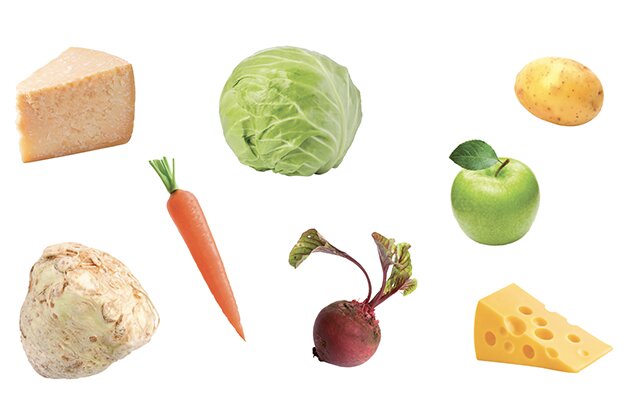 Prepare all types of ingredients
To process fruit, vegetables and cheese.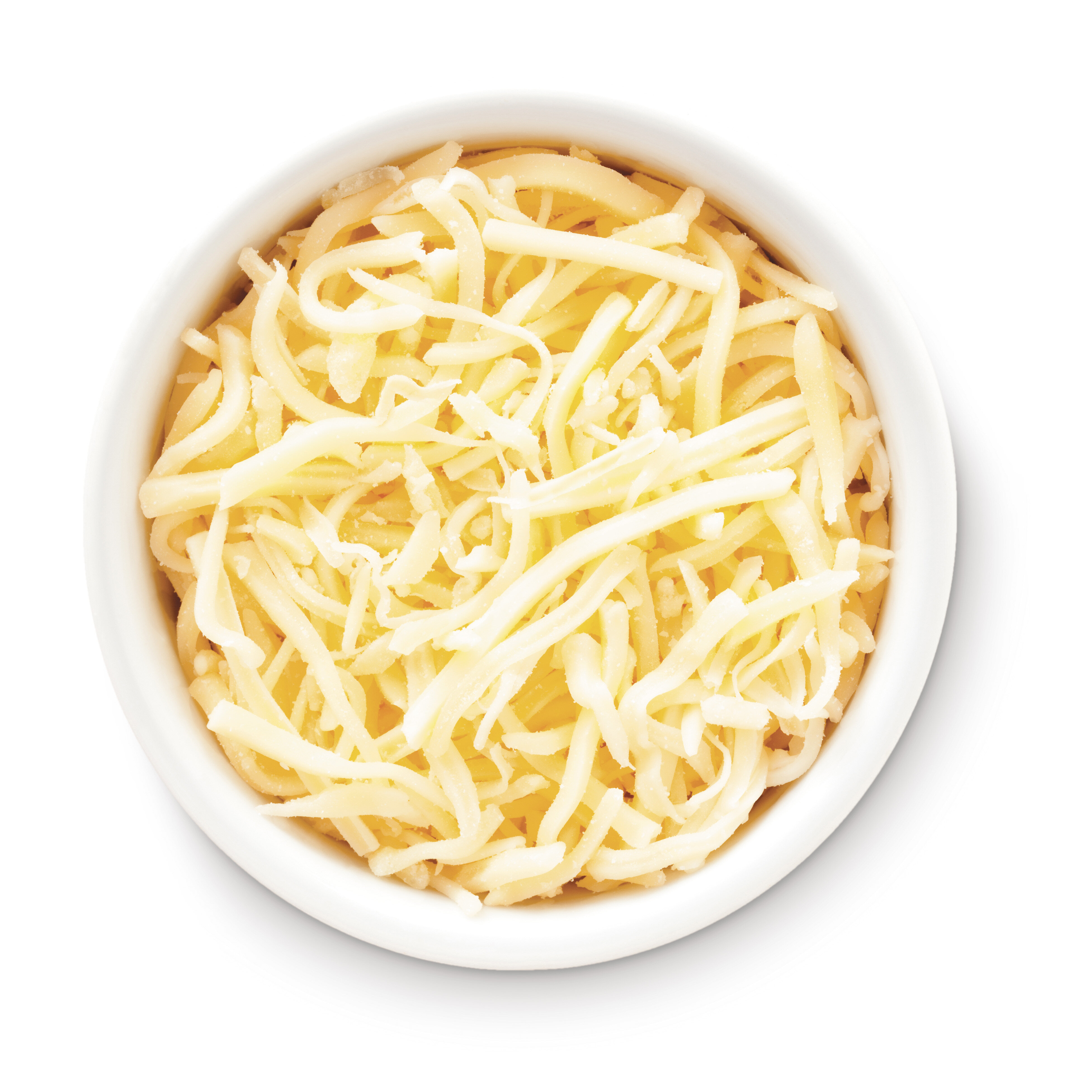 Save time and increase productivity
5 kg of grated cheese in 2 minutes flat!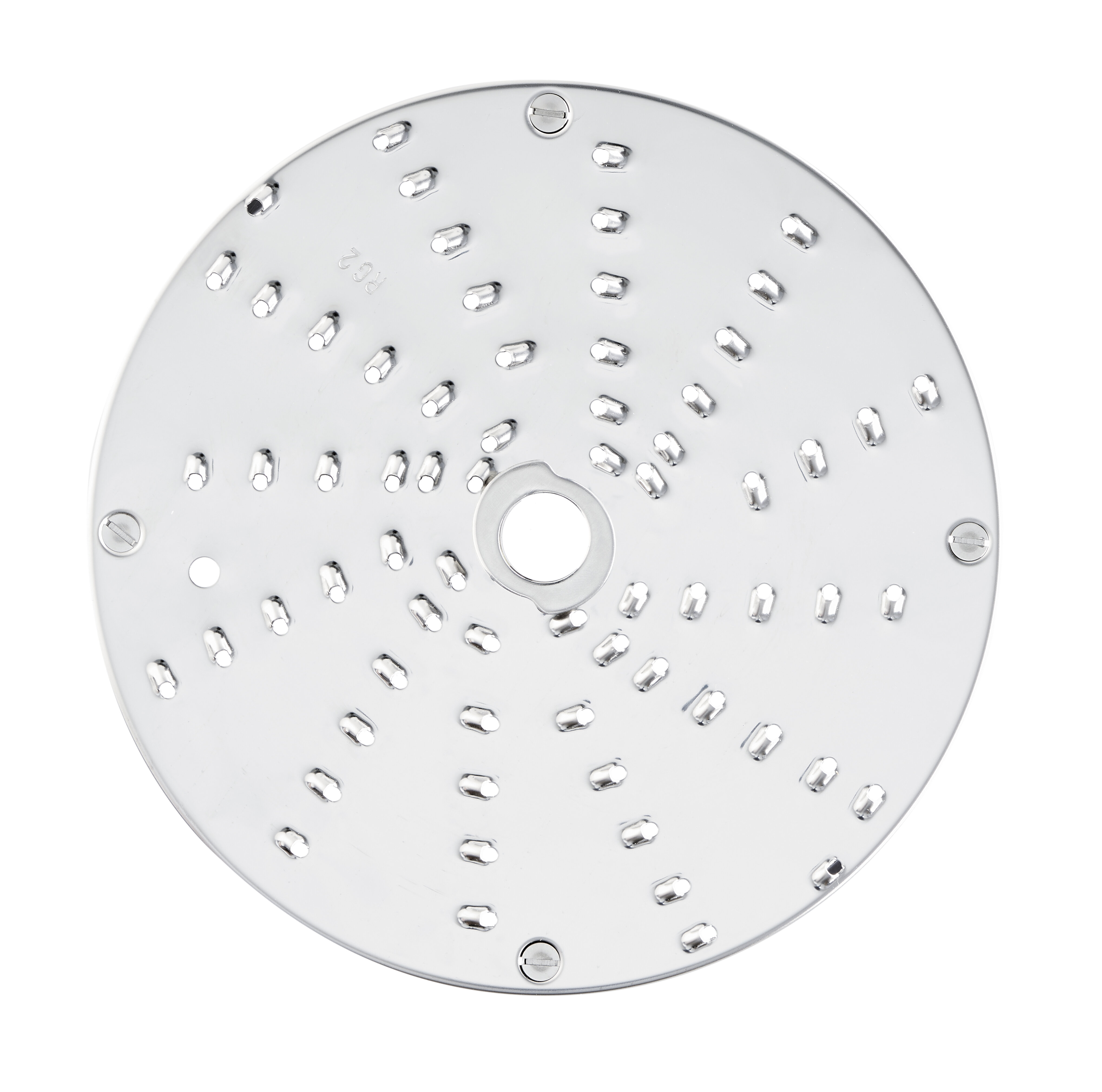 Durability
Stainless steel discs: intensive use, high reliability and longevity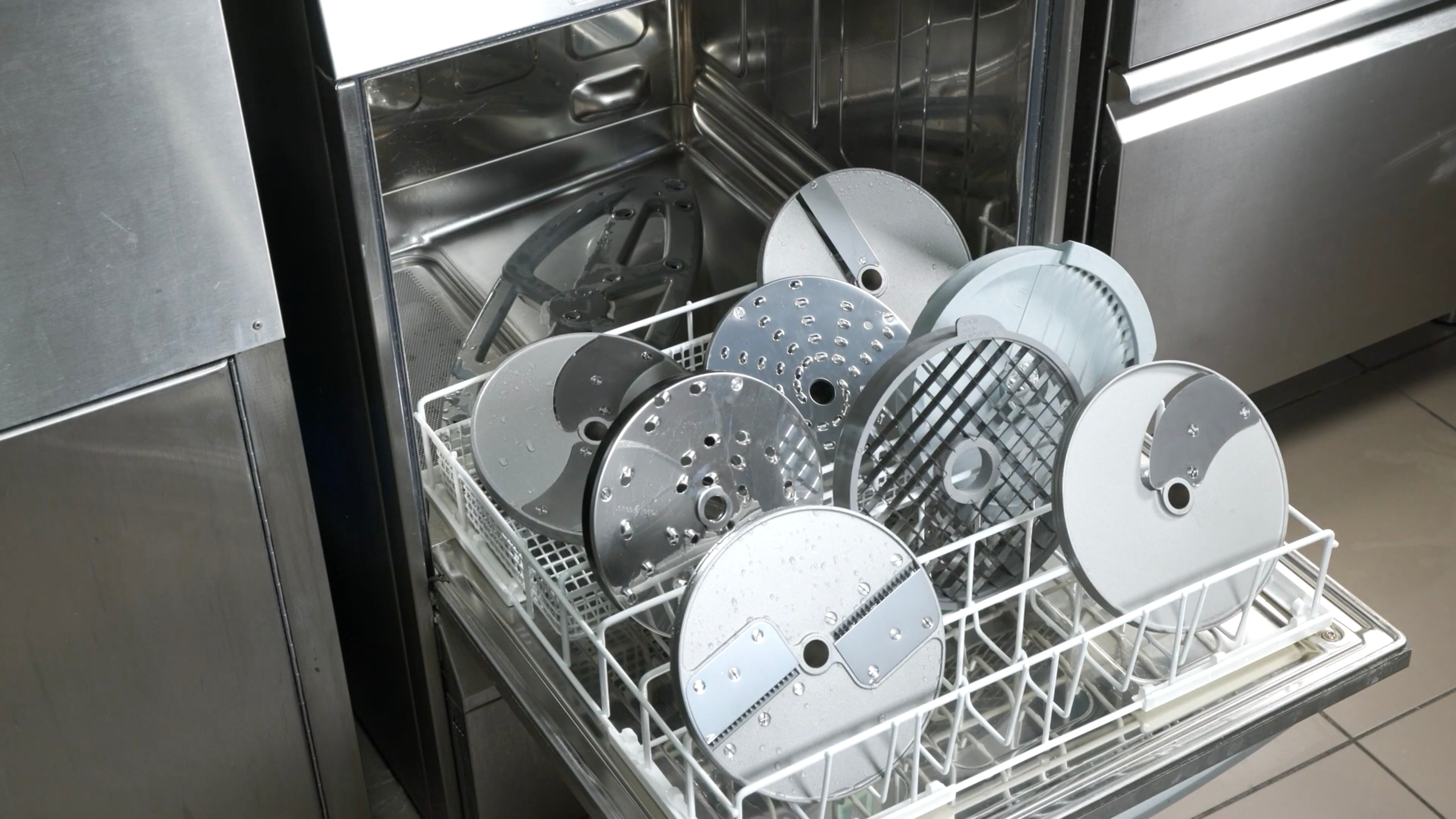 Easy cleaning
Dishwasher resistant
Accessories
Characteristics and product comparison
Are you a distributor or kitchen planners ?
Other files available for download
Log in to access.
Would you like a demonstration of our products?
Register on line: one of our chefs will visit you to present our products.
Do you need a user manual?
To find all the information about your product, enter the serial number.
?
Find the serial number under your machine.(format : L1234567890)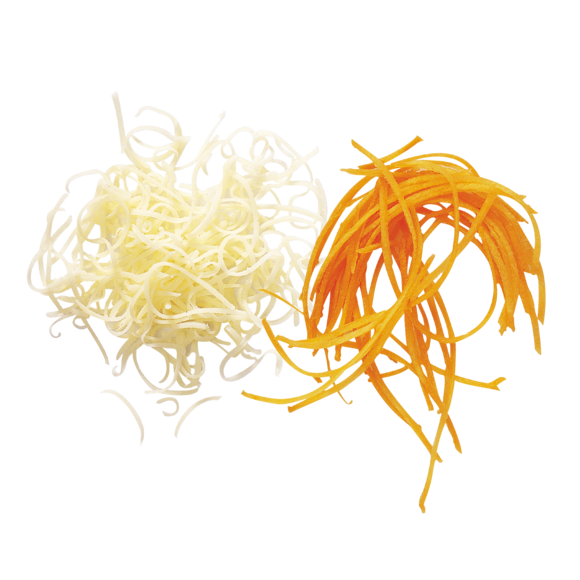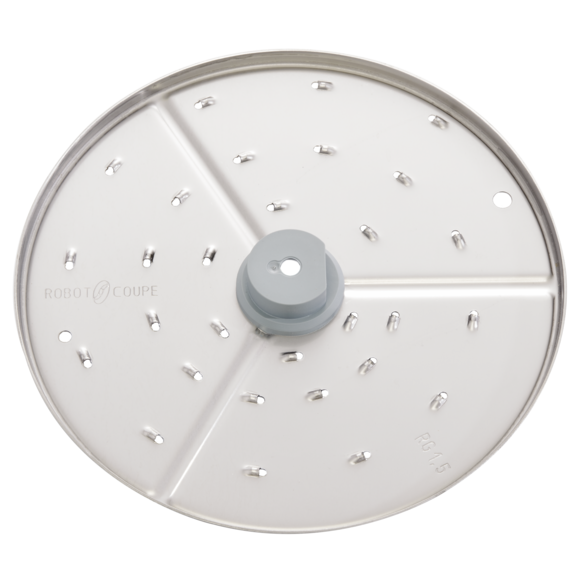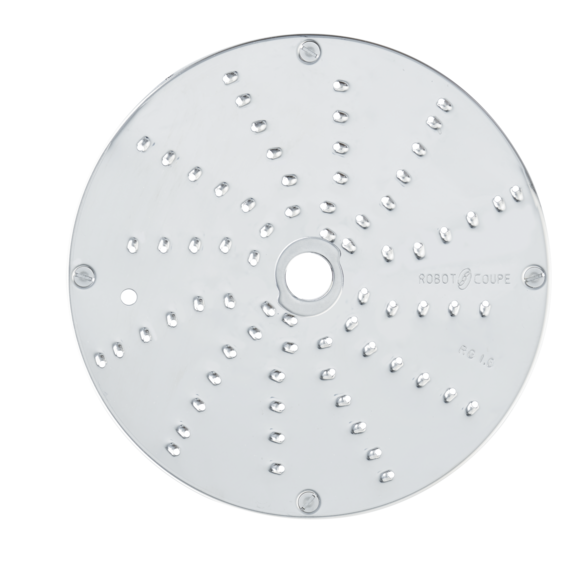 Personal area
Information for Kitchen planners and distributors