A COMPANY COMMITTED TO SUSTAINABLE DEVELOPMENT
Because our goal is to meet your needs, innovation is our priority so we can anticipate your requirements. We are committed to offering you high-performance and durable products that surpass current standards, with suitable technical and industrial choices to ensure durability, maintenance, and repairability of our products
Our heavy duty machines are designed to last
We go beyond the requirements to guarantee the highest levels of performance.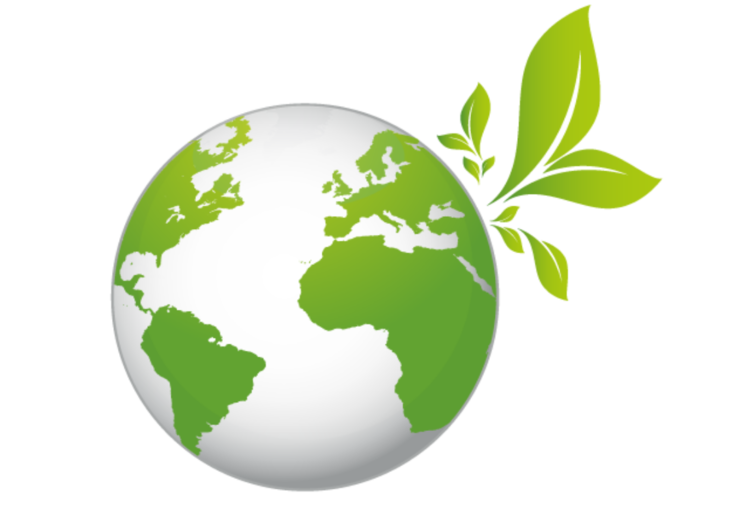 100% of our machines can be repaired and more than 95% recyclable
Our partners are based globally and we support them in developing a sustainable approach.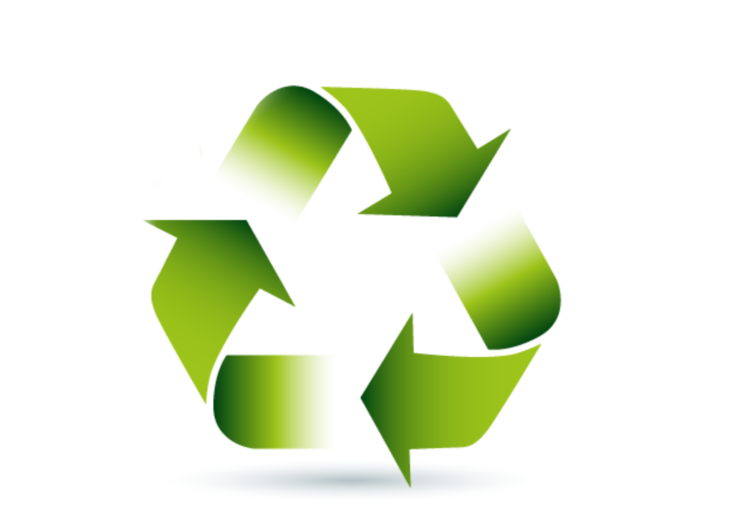 STRONG COMMITMENTS THROUGHOUT THE SERVICE LIFE OF PRODUCTS
Throughout the decades, Robot Coupe has been committed to a policy of social and ethical responsibility with four focuses.
DESIGN
Products designed to last
The materials used for our machines are high quality and long lasting.
Our machines provide energy efficiency and savings throughout their service life.
100% of our products can be repaired.
Spare parts are available for more than 10 years after a product is discontinued.
PRODUCTION
Ethical and responsible practice
Compliance with the most stringent standards.
Application of the ROHS directive (Restriction Of Hazardous Substances) and incorporation of future standards such as the EuP (Energy Using Product).
The choice of European supply partners to reduce transport and its impact on the
environment.
RESOURCES
Sustainable resource management:
Reduction in packaging from design onwards and decrease in production waste.
High precision machines to reduce waste in the kitchen.
Our products are more than 95% recyclable.
Participation in waste collection and recycling schemes in each country.
PEOPLE
A socially committed company:
An individual employee development policy and promotion of ethics.
Respect of International Labor Organization standards.
Sharing of our CSR requirements with our partners with corresponding support
and backing.
Would you like a machine demo?
Register online, we will come to your kitchen*.
(*) No obligation to buy.
What product is made for you?
Let our online guide help you choose.
Would you like to register your machine?
All you need is to enter its serial number.