Home
Food Sector: Bakers and confectioners
Robot-Coupe equips bakers and confectioners
Every establishment is unique. No matter the fare you're serving up—baked goods, pastries, teas, ice cream, chocolate, or confectionary—find the right machine for the job by indicating the number of covers you prepare each day.
1-100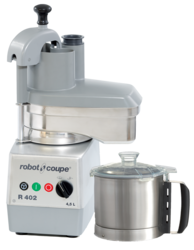 Combination Processors
R 402
300-1200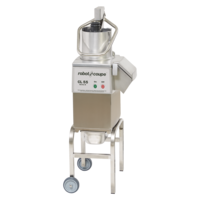 Vegetable Preparation Machines
CL 55 Pusher
100-200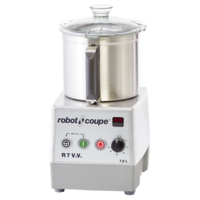 Cutter Mixers
R 7 V.V.
100-300

Immersion Blenders
MP 450 Combi
1-200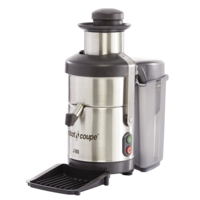 Juice Extractors
J 80
Would you like a machine demo?
Register online, we will come to your kitchen*.
(*) No obligation to buy.
Other professions