Home
Our products
Coulis function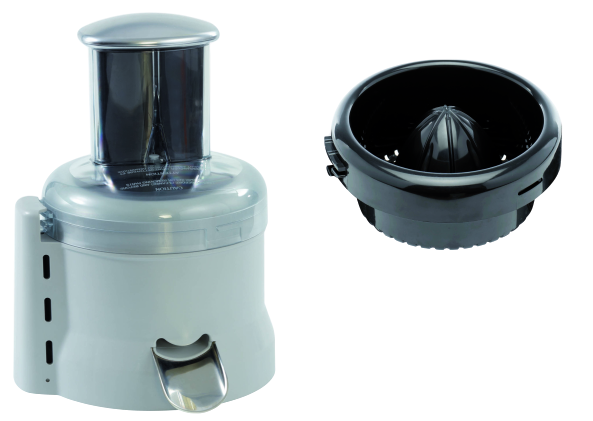 Accessories
Coulis function
With this new attachment you can prepare coulis and fruit and vegetable juice to make mise en bouches, in-a-glass preparations sauces, soups, sorbets and ice cream, smoothies, jam, fruit pastes, pastilles...
REQUEST A DEMONSTRATION
REQUEST A QUOTE
Description & advantages
Accessories
Characteristics and product comparison
Are you kitchen planners or distributor?
Other files available for downloading.
LOG IN to access through this page.
Would you like a product demo?
Send your request online: one of our chefs will meet you to present our products.
Would you like to register your machine?
Simply enter its serial number.
?
You'll find the number under your machine.(format : 1234567890L-12)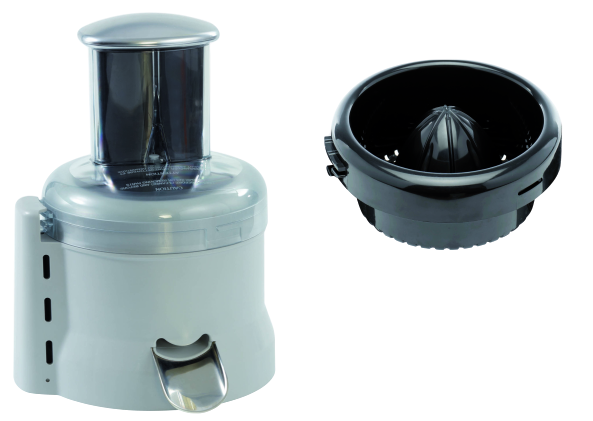 Private area
Kitchen planners and distributor information