Home
Our products
C 80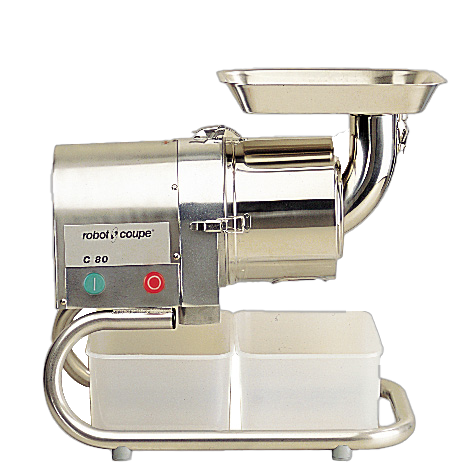 Automatic Sieves
C 80
Single Phase 120 V
1 - 200
Automatic strainers to make apple compote, fruit and vegetable purees, fish soups, sauce bases and vegetable mousses.
REQUEST A DEMONSTRATION
REQUEST A QUOTE
Description & advantages
Hopper
Continuous introduction of washed products, even without removing the hulls, stalks and pits.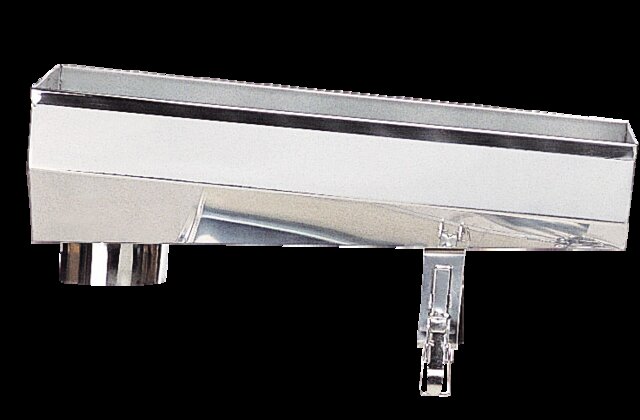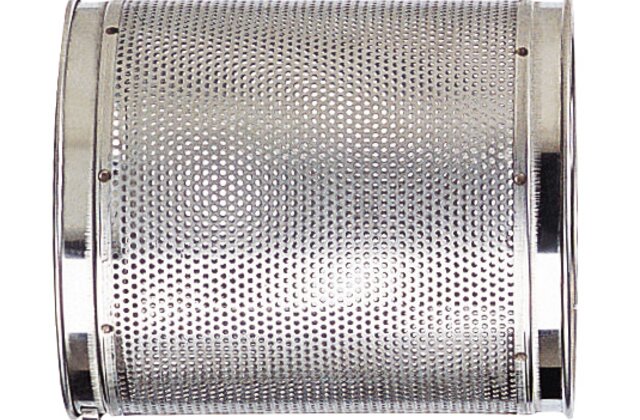 Strainer
The products fall inside the strainer, where they are sieved.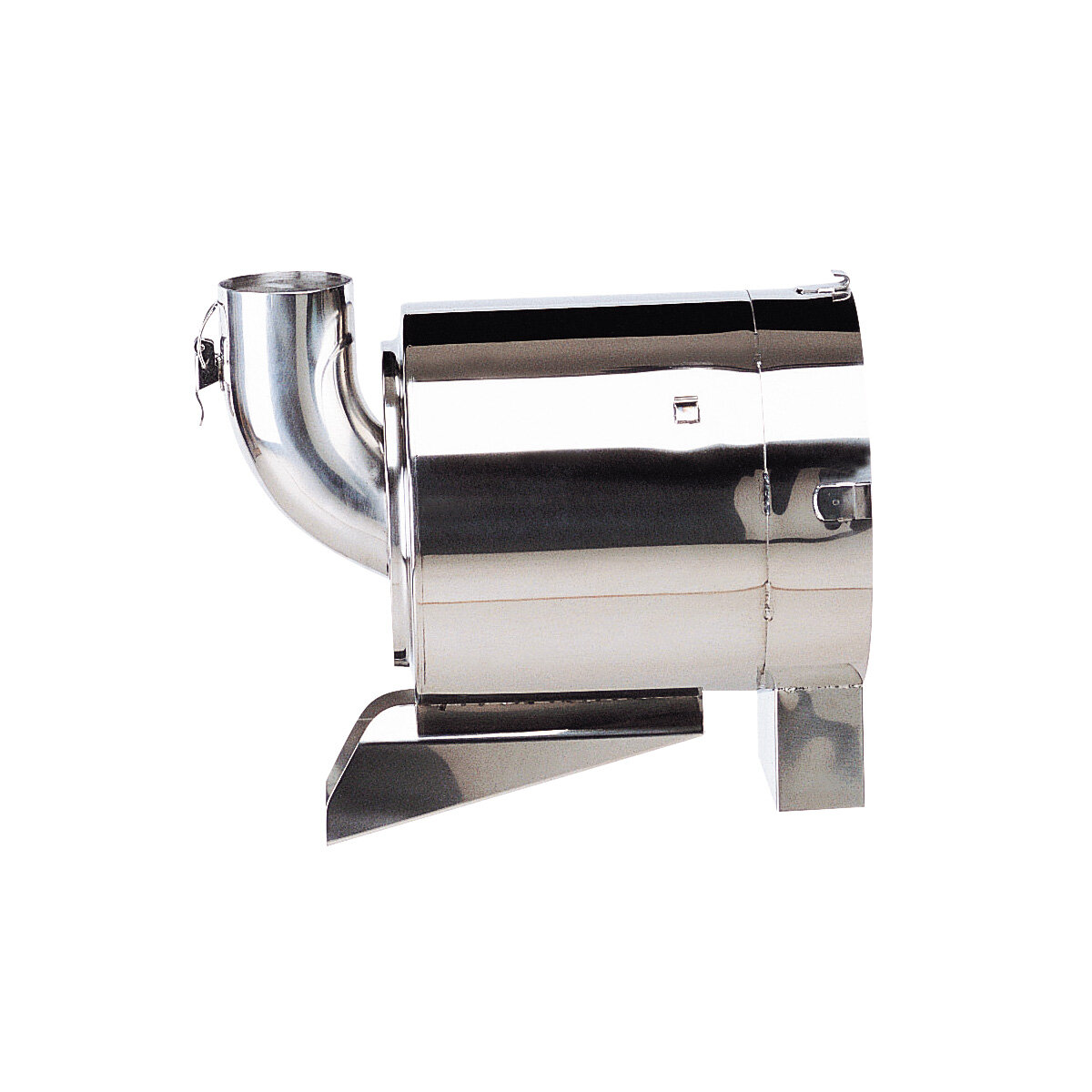 Finished product ejection chute
The finished product collected at the outlet of this chute is free of any bitter taste, because the pits, bones or shells are not ground up.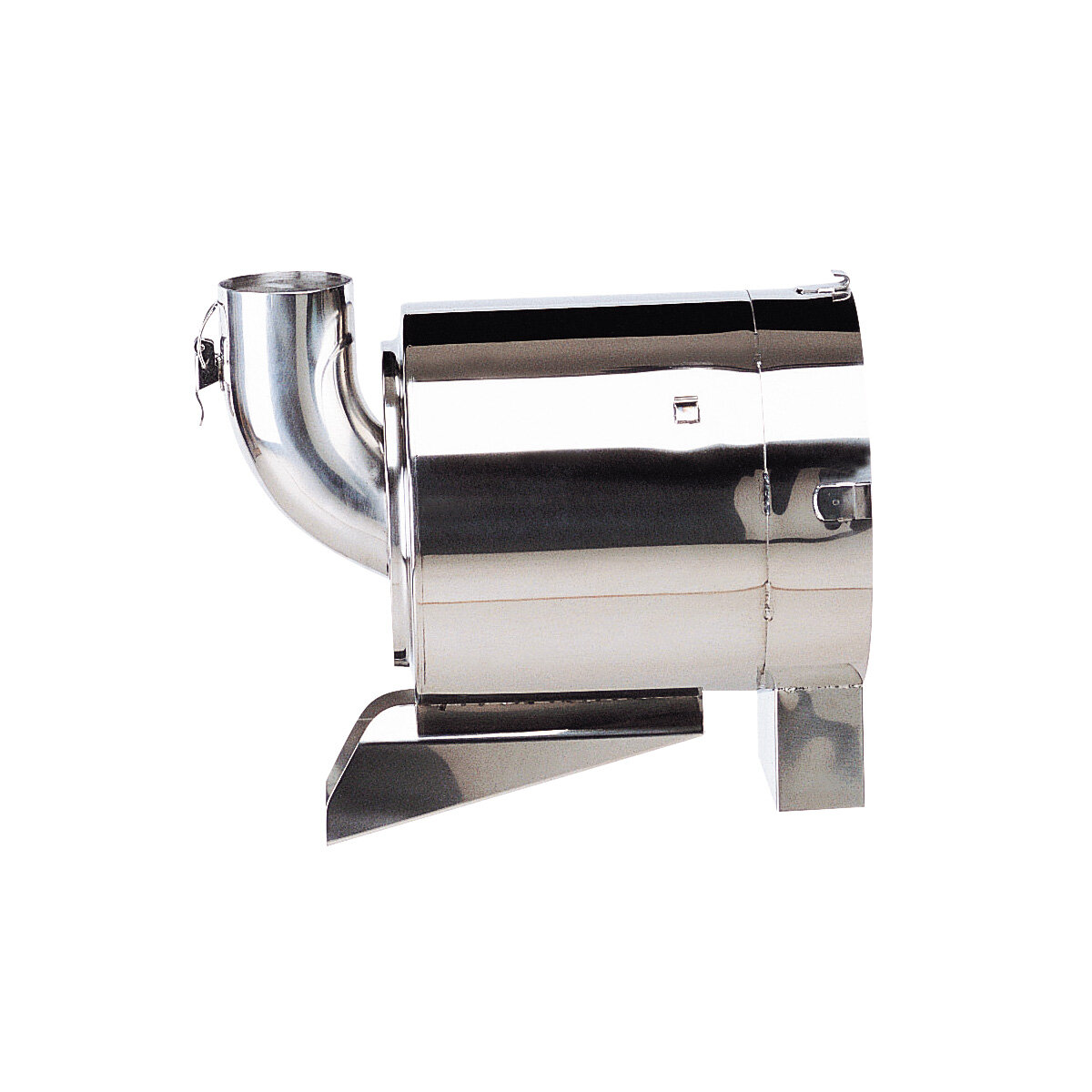 Residue ejection chute
Such as skins, pits, stalks, shells, bones or fibers.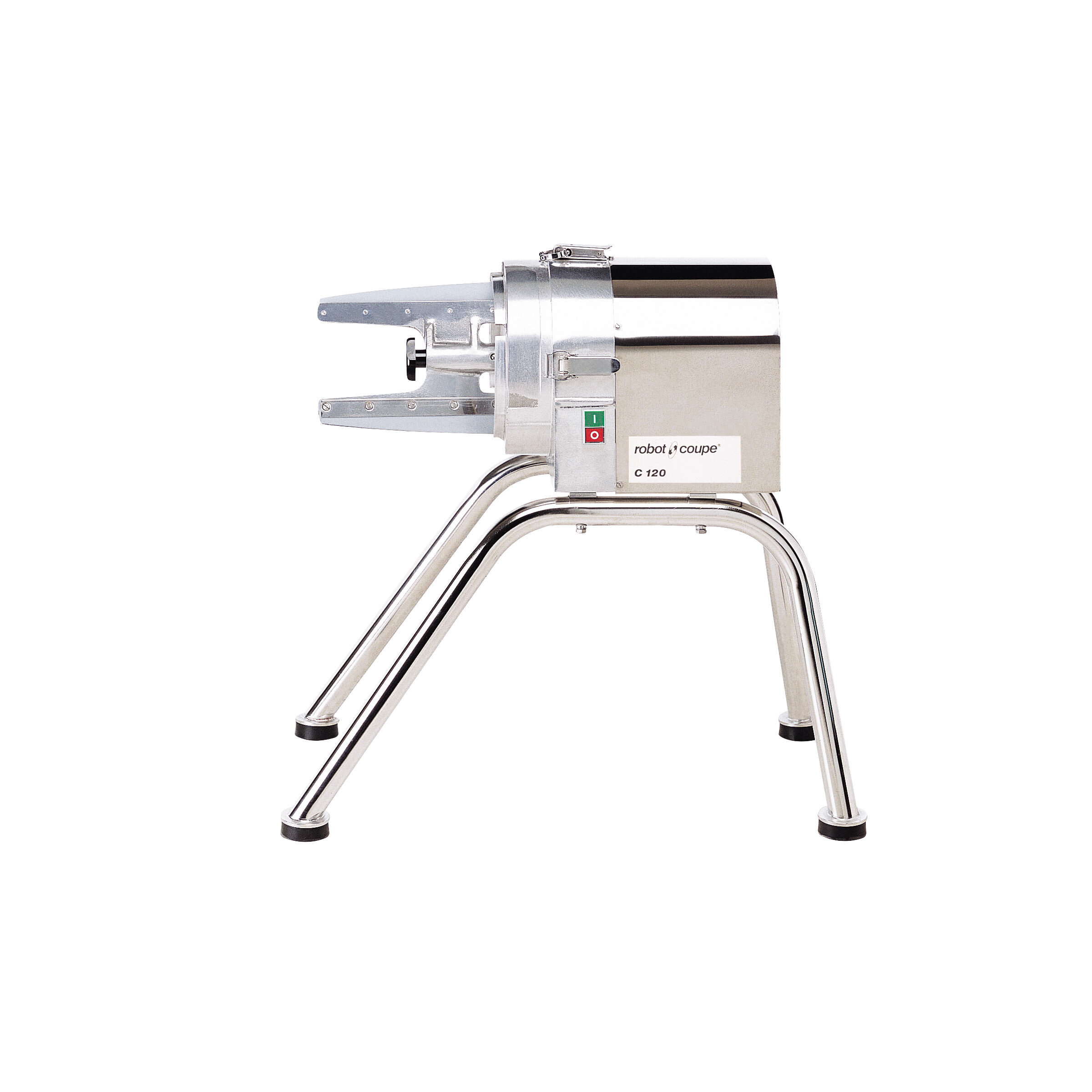 Paddles
The system of paddles turning at 1,725 rpm sieves the produce inside the strainer.
Accessories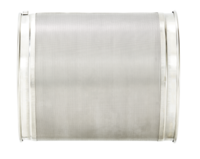 Perforated basket 0.5 mm (1/64")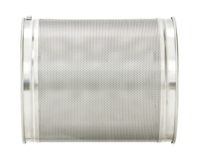 Perforated basket 1 mm (1/32")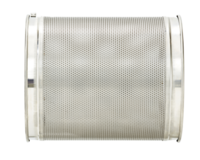 Perforated basket 2 mm (5/64")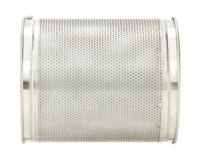 Perforated basket 3 mm (1/8")
Characteristics and product comparison
C 80

C 120

Induction
motor
Yes
Yes
Power
3 / 4 HP
1 HP
Voltage
Single Phase 120 V
Single Phase 120 V or 3 phase 220 V
Speeds
1725 rpm
1725 rpm
Output
60 kg/h
120 kg/h
Continuous feed
Yes
Yes
Continuous waste ejection
Yes
Yes
Bowl
Stainless steel
Stainless steel
motor unit
Stainless steel
Stainless steel
Base
-
Stainless steel
Hopper
Stainless steel
Stainless steel
Countertop model
Yes
-
Floor model
-
Yes
Strainer
1 mm perforated basket - Included
1 mm perforated basket - Included
Gross weight (Lbs)
48
115
Dimensions
(W × L × H), mm
26" x 18.5" x 22.5"
34.5" x 23" x 40"

This product

More information
Product documentation
Other files available for downloading.
Are you kitchen planners or distributor?
LOG IN to access through this page.
Would you like a product demo?
Send your request online: one of our chefs will meet you to present our products.
Would you like to register your machine?
Simply enter its serial number.
?
You'll find the number under your machine.(format : 1234567890L12)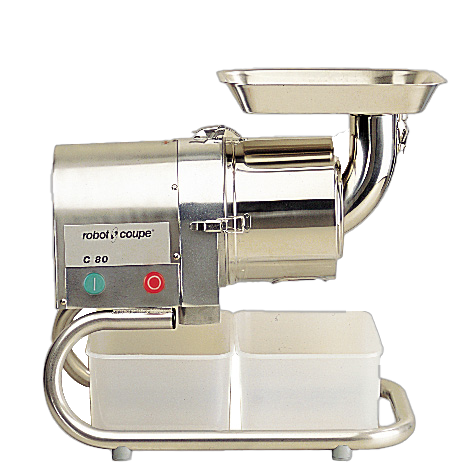 Private area
Kitchen planners and distributor information