Home
Our products
Blixer® 7 V.V.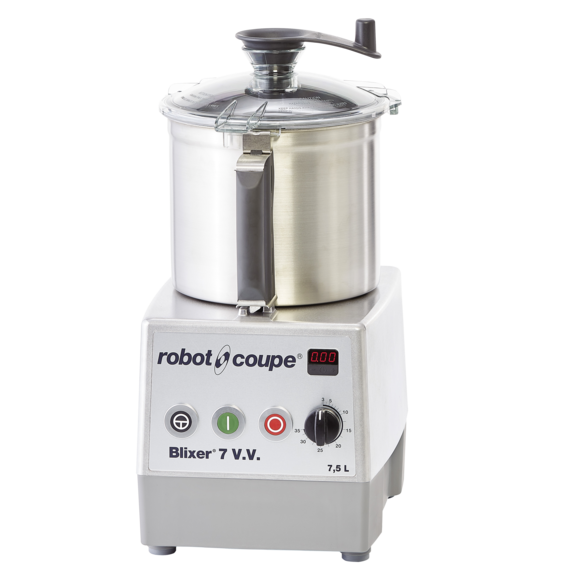 Blixer®
Blixer® 7 V.V.
Single phase 120 V
50 - 100
The Blixer®, especially designed for the healthcare sector, turns raw products into texture modified foods.
All foods, whether raw or cooked, sweet or savoury, whether entrees or mains, dessert or cheese, can be eaten by everyone at the table, even the most elderly.
Ideal for processing 3-25 portions
REQUEST A DEMONSTRATION
REQUEST A QUOTE
Description & advantages
Bowl
Large capacity 7.5 litre brushed stainless steel bowl with Soft touch handle designed for more comfort and for a firm and secure grip. Save time by increasing the quantities processed.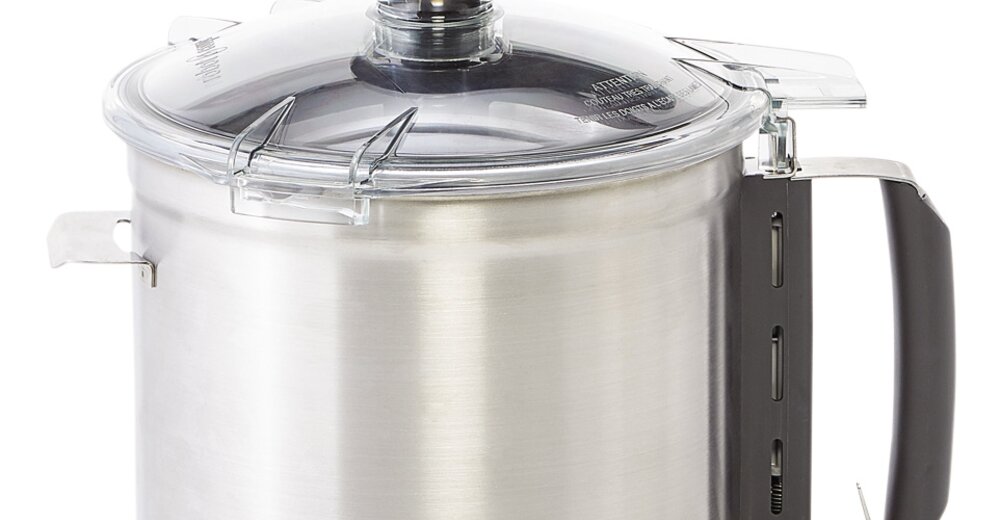 Fine Serrated blade
supplied as standard with a removable cap for cleaning.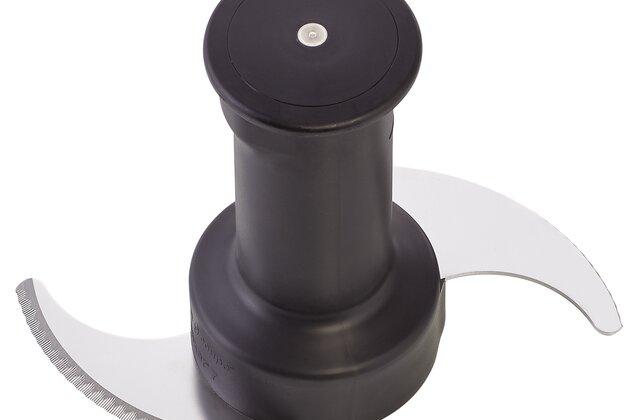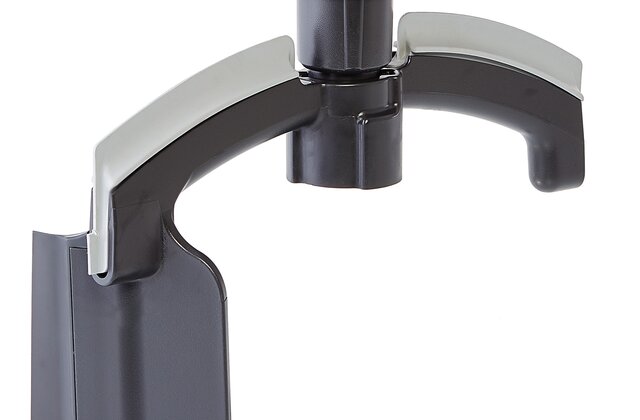 Blixer ® arm
For a more even consistency.
Easy to remove and clean for perfect hygiene
Timer
with countdown and stopwatch function for less effort, greater precision and more regular results no matter what the recipe.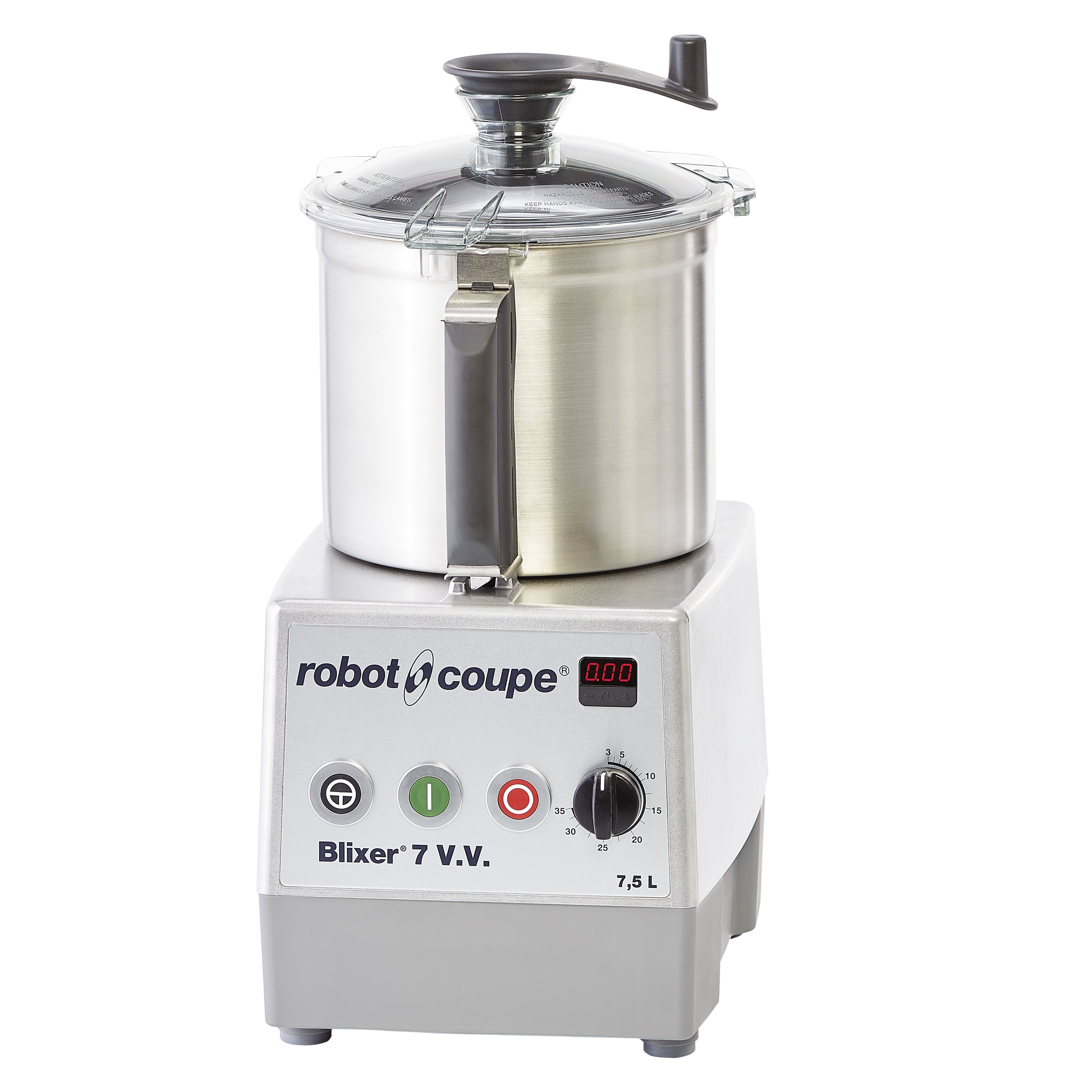 Variable speed
From 300 to 3500 Rpm for more control, precision and versatility.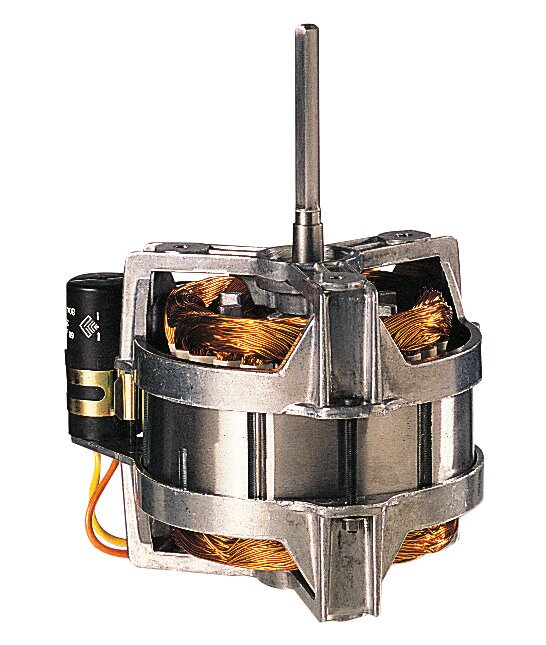 Powerful motor
- Industrial induction motor for heavy duty use guarantees durability and reliability.
- Motor built on ball bearings for silent running without vibration
- Direct drive motor:
• Extra power
• No belts
• No maintenance
- No brushes
- Stainless steel motor shaft
Accessories
Characteristics and product comparison
Blixer® 7 V.V.

Blixer® 8

Blixer® 10

Induction
motor
Yes
Yes
Yes
Power
2 HP
3 HP
4.5 HP
Voltage
Single phase 120 V
3-Phase 208 - 240 V
3-Phase 208 - 240 V
Speeds
300 to 3600 rpm
1800 - 3600 rpm
1800 - 3600 rpm
Timer
Yes
-
-
Pulse
Yes
Yes
Yes
Motor base
Metal
-
Composite
Bowl
7.5 L
8 L stainless steel bowl
11.5 L stainless steel bowl
Lid
Airtight
Watertight
Watertight
Blade(s)
Fine serrated stainless steel "S" blade with removable cap - Included
2 adjustable Stainless Steel Fine Serrated "S" blade assembly - Included
All stainless steel detachable adjustable fine serrated 3 blade assembly - Included
Equipped with
Blixer® arm
Removable Blixer® Arm
Removable Blixer® Arm
Number of 200-g portions
3 to 20
5 to 28
10 to 33
Gross weight (Lbs)
58
110
117
Dimensions
(W × L × H)
20 13/16" x 14 7/16" x 11"
19" x 31.5" x 31"
19" x 31.5" x 31"

This product

More information
More information
Other files available for downloading.
Are you kitchen planners or distributor?
LOG IN to access through this page.
Would you like a product demo?
Send your request online: one of our chefs will meet you to present our products.
Would you like to register your machine?
Simply enter its serial number.
?
You'll find the number under your machine.(format : 1234567890L-12)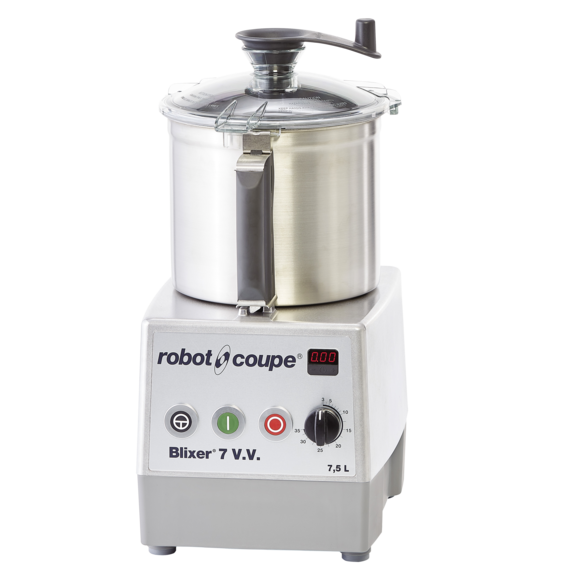 Private area
Kitchen planners and distributor information