Home
Our products
Julienne - 2 x 2 mm (5/64")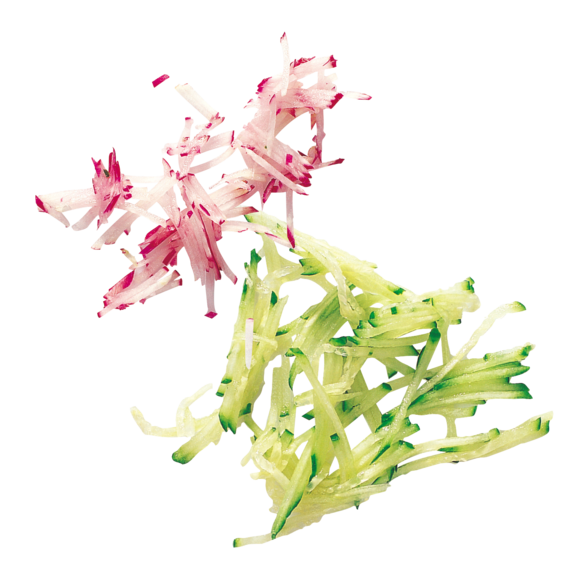 Accessories
Julienne - 2 x 2 mm (5/64")
Expert : CL 50, CL 50 Ultra, CL 50 Gourmet, CL 52, CL 55, CL 60, R 502, R 502 V.V., R 702, R 702 V.V., R 752 V.V. Réf. 28051W

Essential : CL 40, R 101P, R 2 N, R 2 Dice, R 301, R 301 Ultra, R 301 Dice Ultra, R 401, R 402 Réf. 27599
Request a demonstration
Description & advantages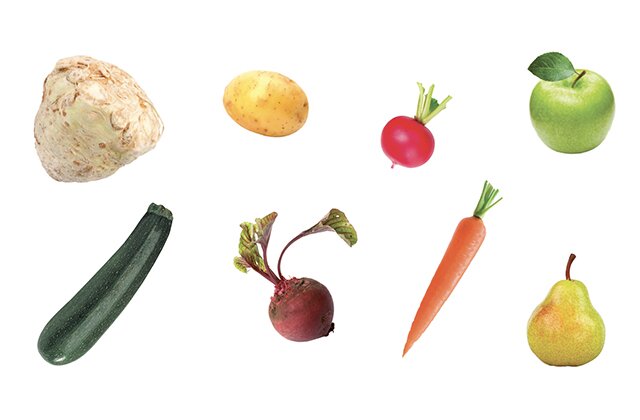 Prepare all types of ingredients
To process fruit and vegetables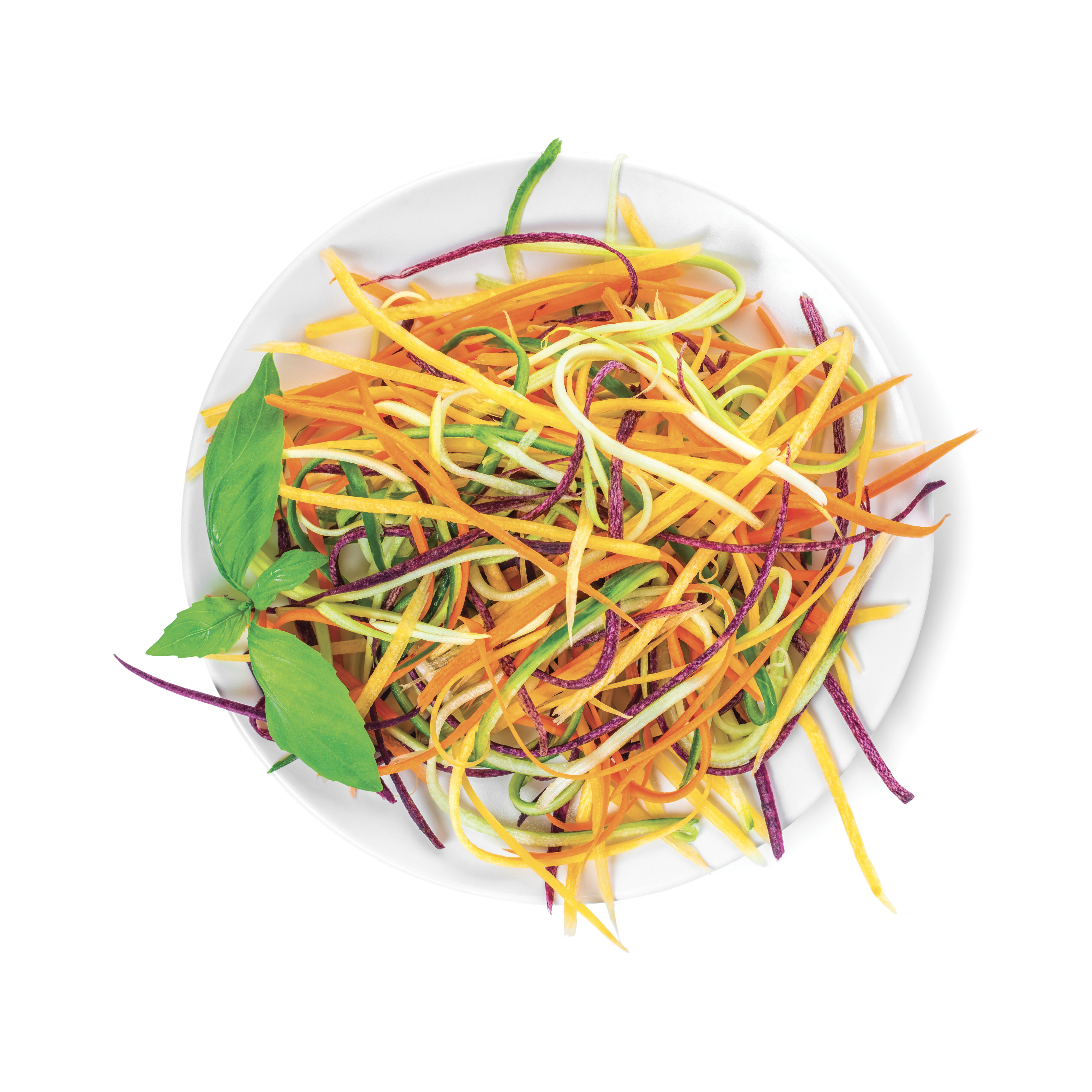 Save time and increase productivity
10 kg of julienne in 2 minutes flat!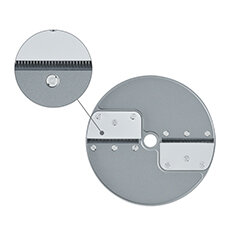 Exceptional cutting quality
Precision-sharpened discs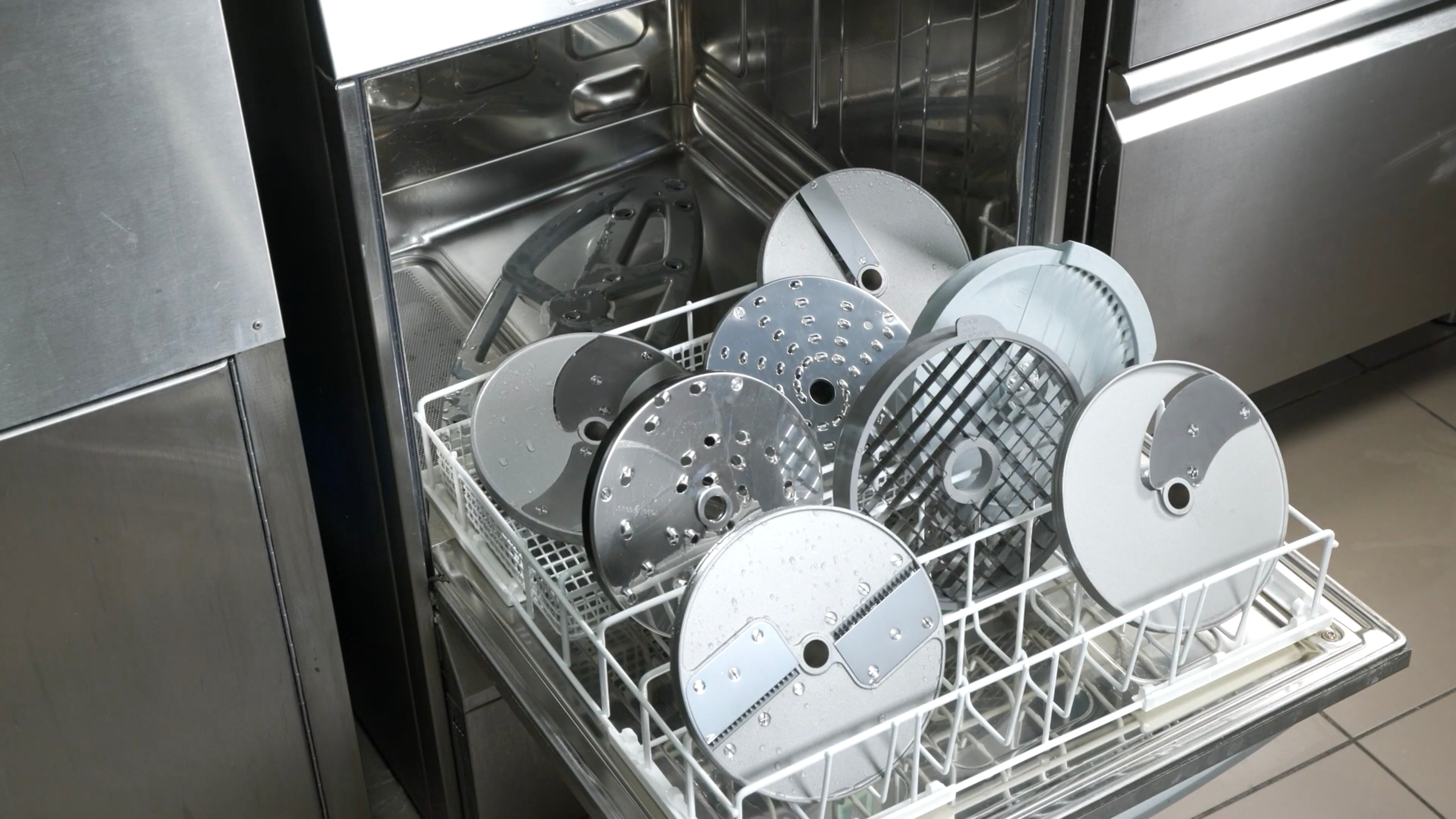 Easy cleaning
Dishwasher resistant
Accessories
Characteristics and product comparison
Are you kitchen planners or distributor?
Other files available for downloading.
LOG IN to access through this page.
Would you like a product demo?
Send your request online: one of our chefs will meet you to present our products.
Would you like to register your machine?
Simply enter its serial number.
?
You'll find the number under your machine.(format : 1234567890L-12)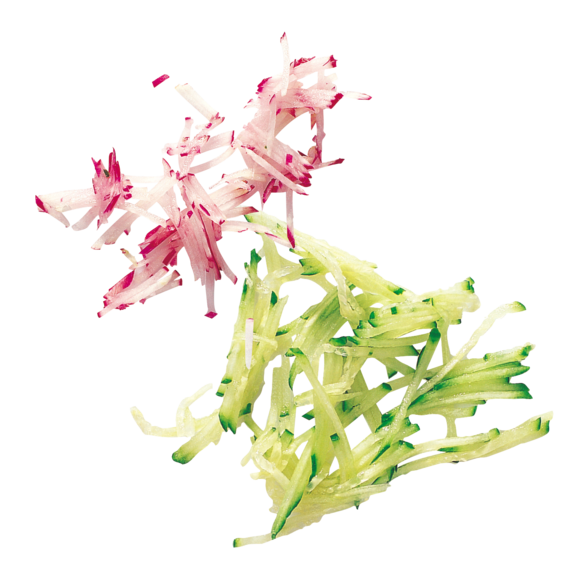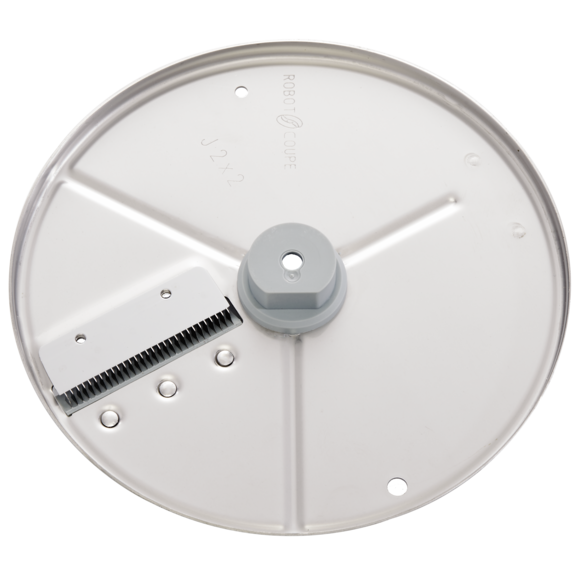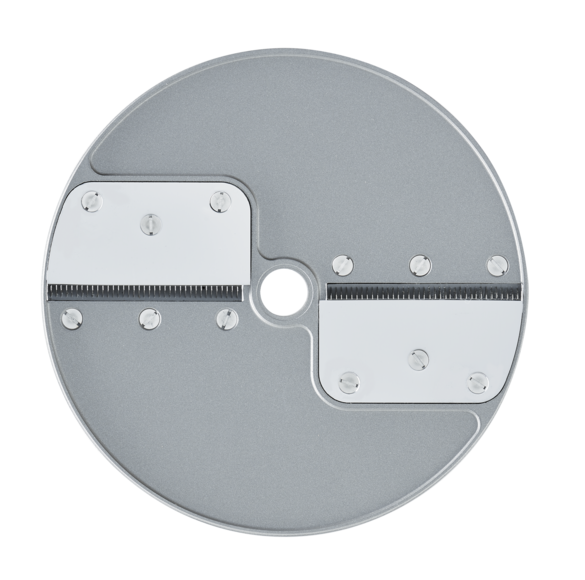 Private area
Kitchen planners and distributor information