Home
Our products
CL 20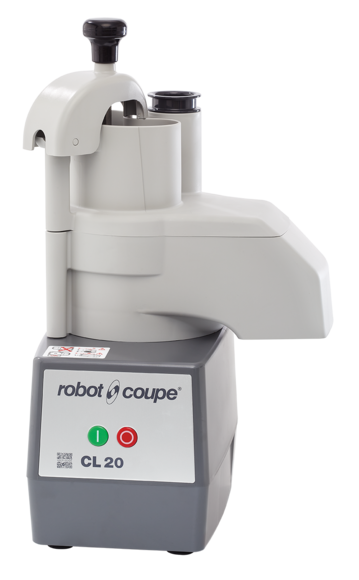 Vegetable Preparation Machines
CL 20
Single phase
1 - 100
Compact table-top model, easy to clean and simple to store - even in the tiniest of kitchens. Gain consistency and save hours in mise en place: slice, grate, julienne and ripple cut.
REQUEST A DEMONSTRATION
Description and advantages
Large hopper
Large hopper (surface area 104 cm²) designed for cutting bulky vegetables such as cabbage, onion, lettuce and tomatoes.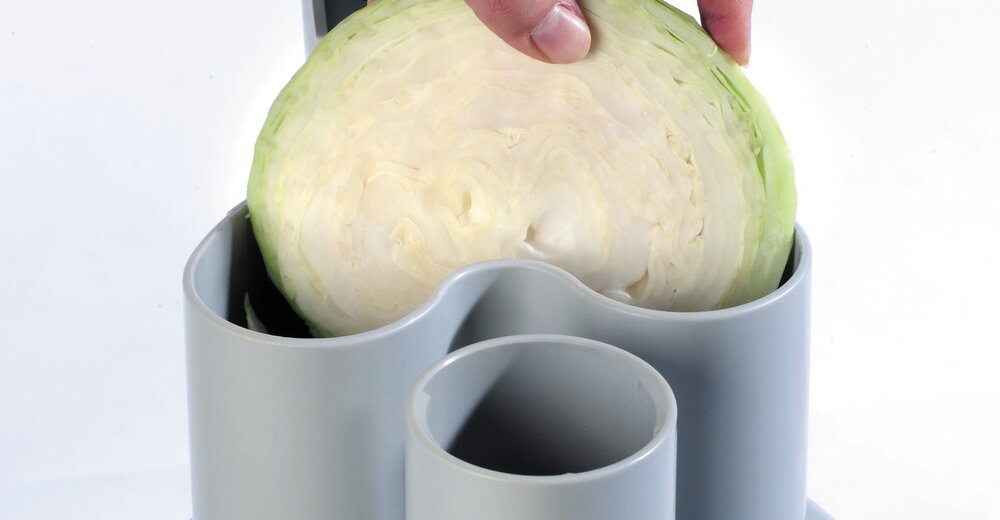 Cylindrical hopper
The cylindrical hopper (Ø 58 mm) is intended for long and delicate vegetables and guarantees a precise cut.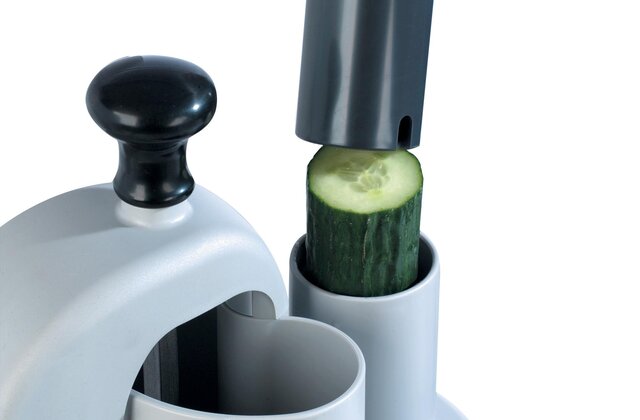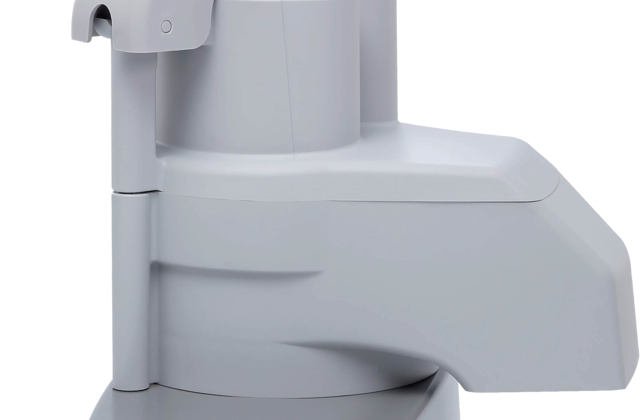 Ease of use
A compact countertop model with a small footprint that allows for a broad variety of cuts.
• Side ejection: Space saving.
• Equipped with an automatic lever-operated restart to save time and for greater comfort.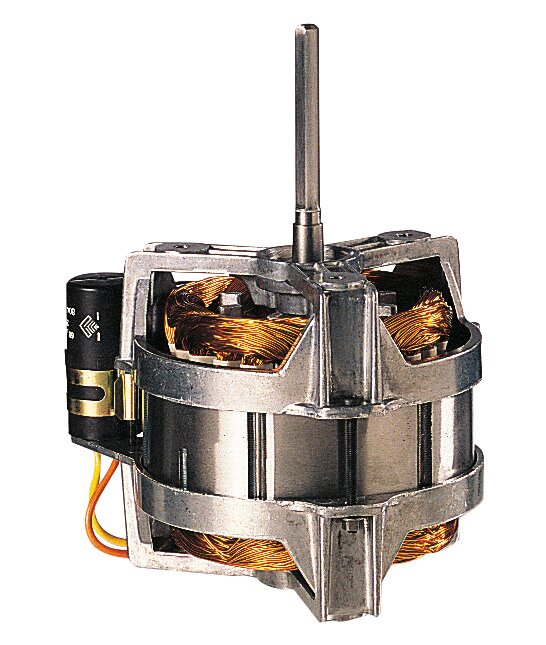 Powerful motor
- Industrial induction motor for heavy duty use guarantees durability and reliability.
- Motor built on ball bearings for silent running without vibration
- Direct drive motor:
• Extra power
• No belts
• No maintenance
- No brushes
- Stainless steel motor shaft
Flawless glazed cut
Complete range of 23 stainless steel discs with high-precision sharpening for the highest quality cuts.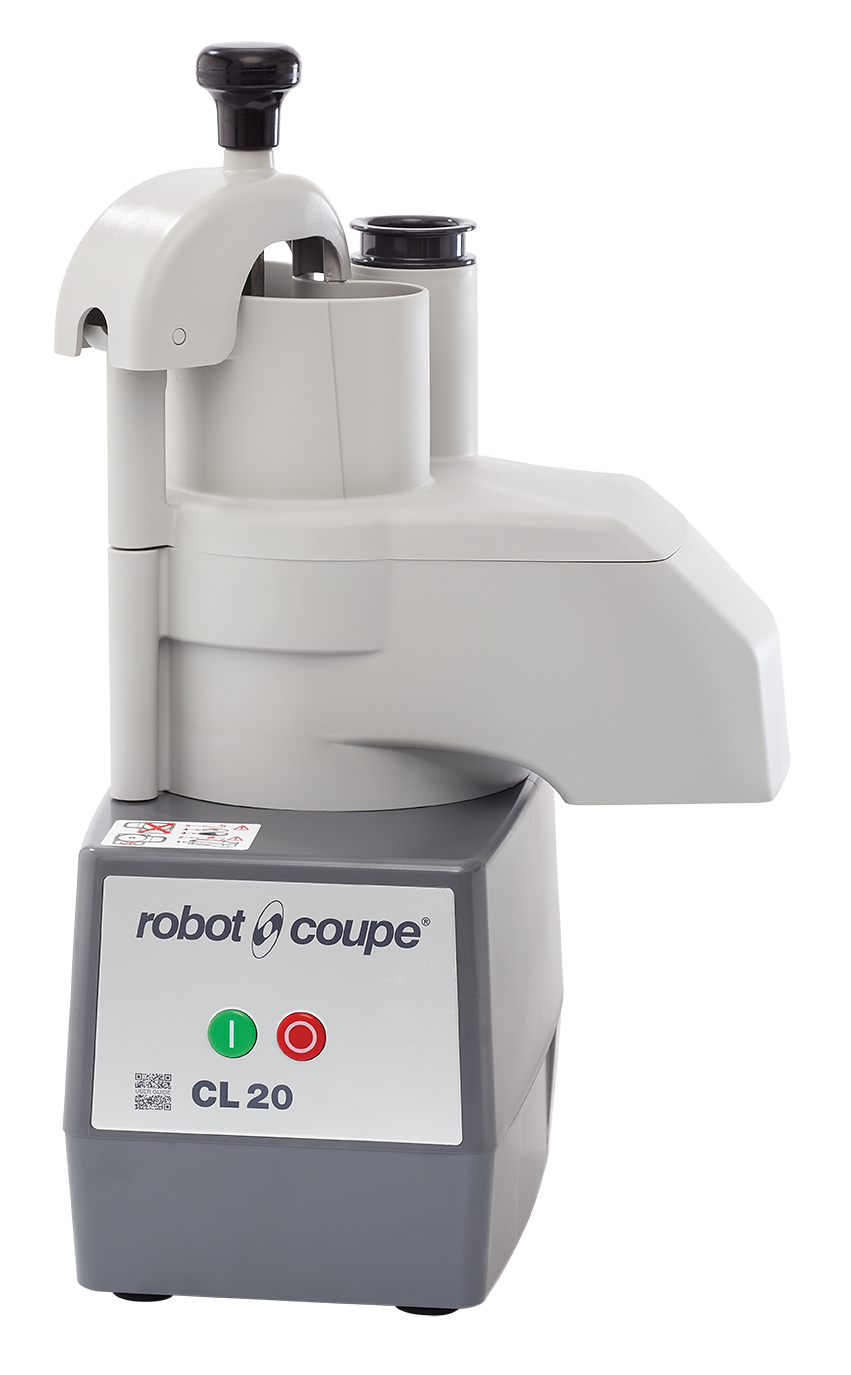 Easy cleaning
The lid and bowl made from composite material are detachable.
Accessories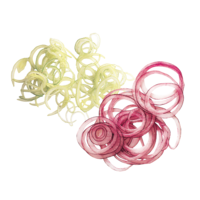 Slicer
1 mm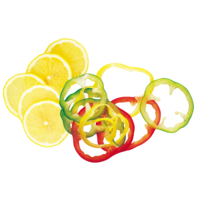 Slicer
2 mm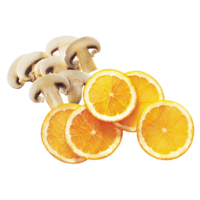 Slicer
3 mm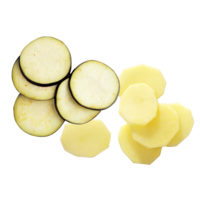 Slicer
4 mm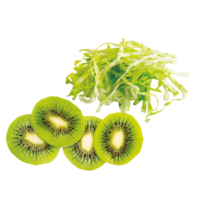 Slicer
5 mm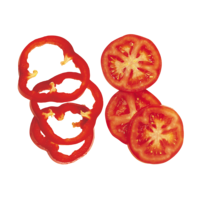 Slicer
6 mm
Julienne
2 x 4 mm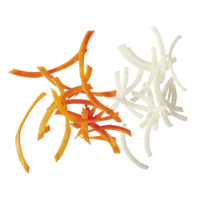 Julienne
2 x 6 mm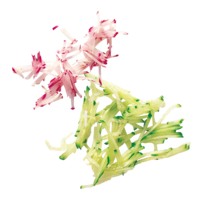 Julienne
2 x 2 mm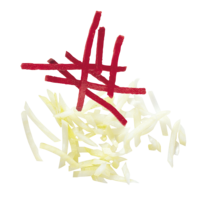 Julienne
4 x 4 mm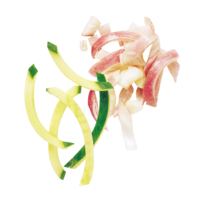 Julienne
6 x 6 mm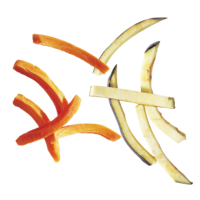 Julienne
8 x 8 mm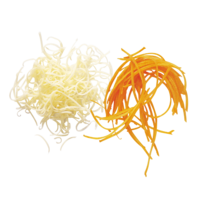 Grater
1.5 mm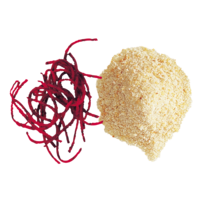 Grater
2 mm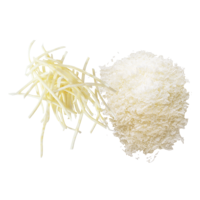 Grater
3 mm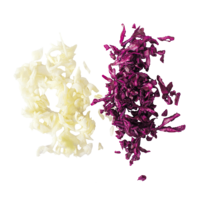 Grater
6 mm
Grater
9 mm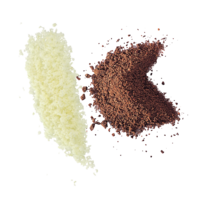 Grater
Parmesan cheese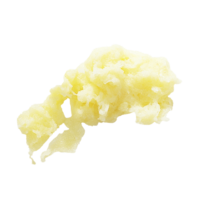 Grater
Röstis potatoes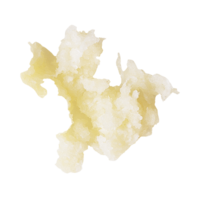 Horseradish Grater
0.7 mm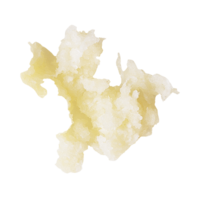 Horseradish Grater
1 mm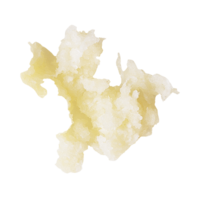 Horseradish Grater
1.3 mm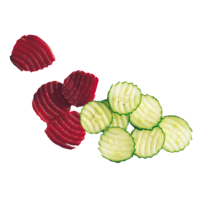 Ripple cut
2 mm
Characteristics and product comparison
CL 20

CL 40

CL 50

Induction
motor
Yes
Yes
Yes
Wattage
400 W
500 W
550 W
Voltage
Single phase
Single phase
Single phase
Speed(s)
1500 rpm
500 rpm
375 rpm
Feed tube(s)
Half moon hopper 1.6L, Cylindrical hopper Ø 58 mm
Half moon hopper 1.6L, Cylindrical hopper Ø 58 mm
Half moon hopper 2.2 L, Cylindrical hoppers Ø 58 mm and Ø 39 mm, Exactitube pusher - Included
Lid and bowl
Composite lid and bowl
Composite lid and stainless steel bowl
Metal
Effective throughput (kg/h)
50
50
150
Motor unit
Composite material
Metal
Composite material
Discs
Not included
Not included
Not included
Net weight (kg)
21
14
18
Gross weight (kg)
24
15
20
Dimensions
(L x W x H) mm
325 x 310 x 570
345 x 330 x 590
380 x 305 x 595

This product

More information
More information
Are you a distributor or kitchen planners ?
Other files available for download
Log in to access.
Would you like a demonstration of our products?
Register on line: one of our chefs will visit you to present our products.
Do you need a user manual?
To find all the information about your product, enter the serial number.
?
Find the serial number under your machine.(format : L1234567890)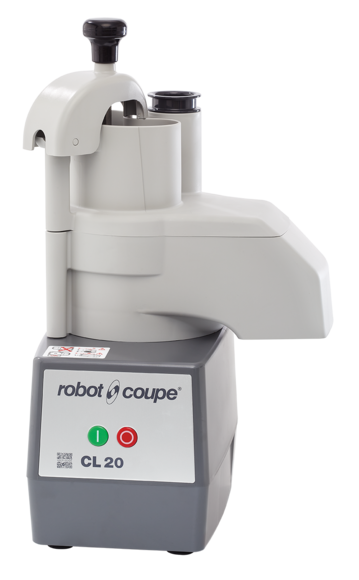 Personal area
Information for Kitchen planners and distributors