Home
Our products : Kitchen Blenders
Our Kitchen Blenders
EXPERTLY BLENDED IN SECONDS Both powerful and durable, the BL 3 and BL 5 Kitchen Blenders are based on X-Flow technology, for a very fine, very fast result with both small and large quantities. Produces a wide range of sweet and savoury liquid preparations such as veloutés, soups, sauces, coulis, purées, pancake and cake batters.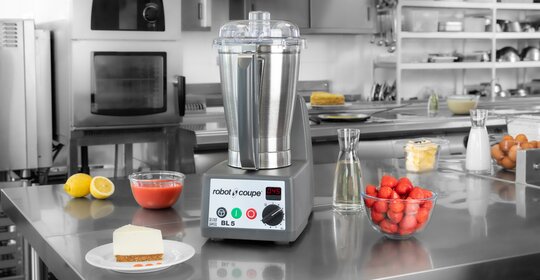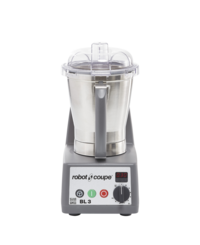 Kitchen Blenders
BL 3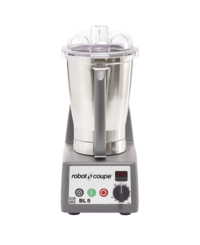 Kitchen Blenders
BL 5
You would like a demonstration of our machines
Register online: we will come to your kitchen*.
(*) no commitment, no obligation to purchase