Home
News
Robot-Coupe News
New products and applications, partners, trade shows, market trends and more. Discover all the latest Robot-Coupe news.
News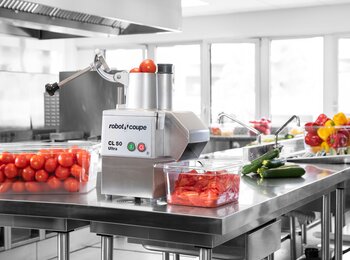 The veg man cometh. Why vegetable preparation is at the core of every kitchen.
FIND OUT MORE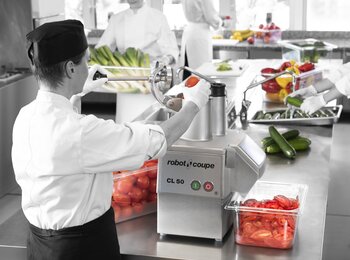 Why a commercial food processor is the perfect choice for your small food business.
FIND OUT MORE
Trade shows
Belfast

29 - 31 March
FIND OUT MORE
Press releases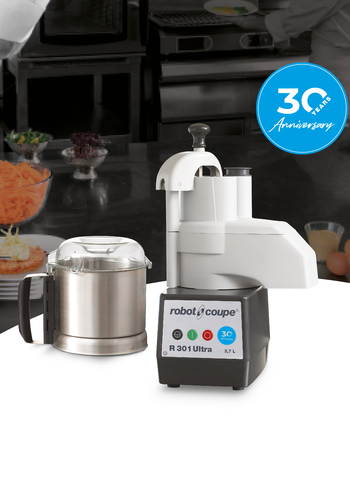 DOWNLOAD
R 301 Ultra Anniversary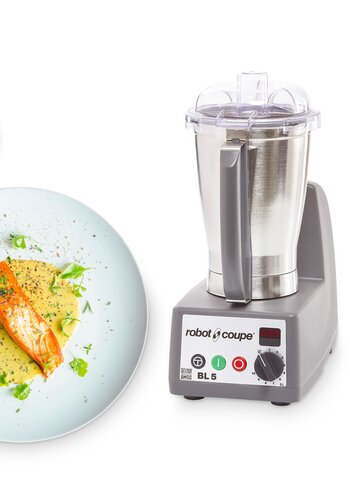 DOWNLOAD
Expertly blended in seconds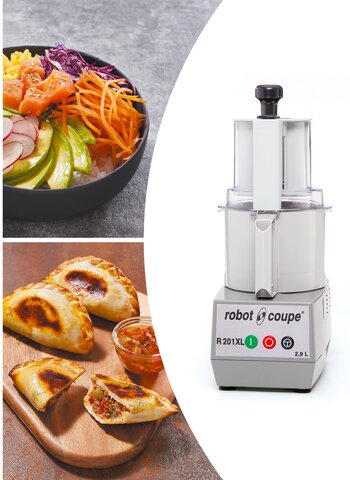 DOWNLOAD
Your everyday ally, even in the smallest kitchen!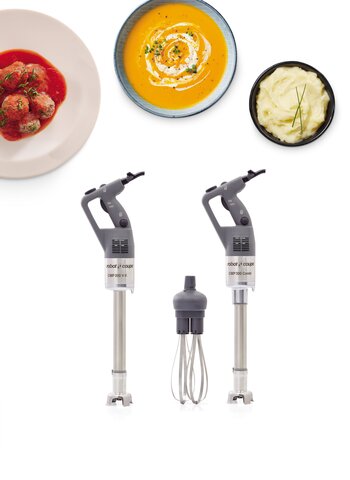 DOWNLOAD
The perfect Immersion Blenders for commercial catering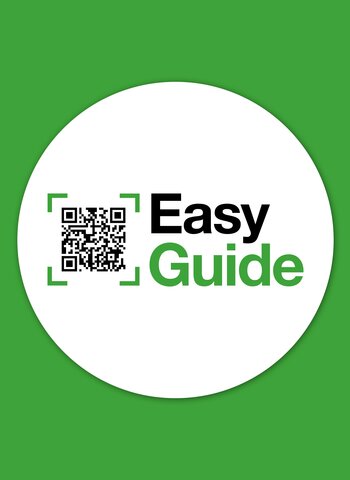 DOWNLOAD
Daily life in kitchens is getting better!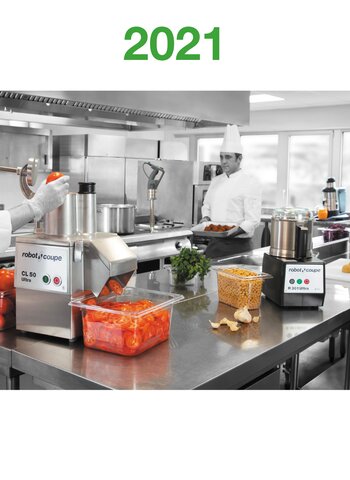 DOWNLOAD
2021. Rethinking Kitchen output
Next items