Home
Our products
Blixer® 4 - 2V
Blixer®
Blixer® 4 - 2V
Three phase
1 - 50
Ideal for processing 2 - 15 portions.
Our single-speed unit, designed to assist the healthcare sector with the preparation of texture modified meals for their residents. All foods, whether raw or cooked, sweet or savoury, whether entrees or mains, dessert or cheese, can be processed to various texture levels.
REQUEST A DEMONSTRATION
Description and advantages
Polycarbonate see-through lid
- Monitor your preparation from start to finish
- Add liquids during processing
- Equipped with a seal to prevent liquid overflow
- Quick and easy to remove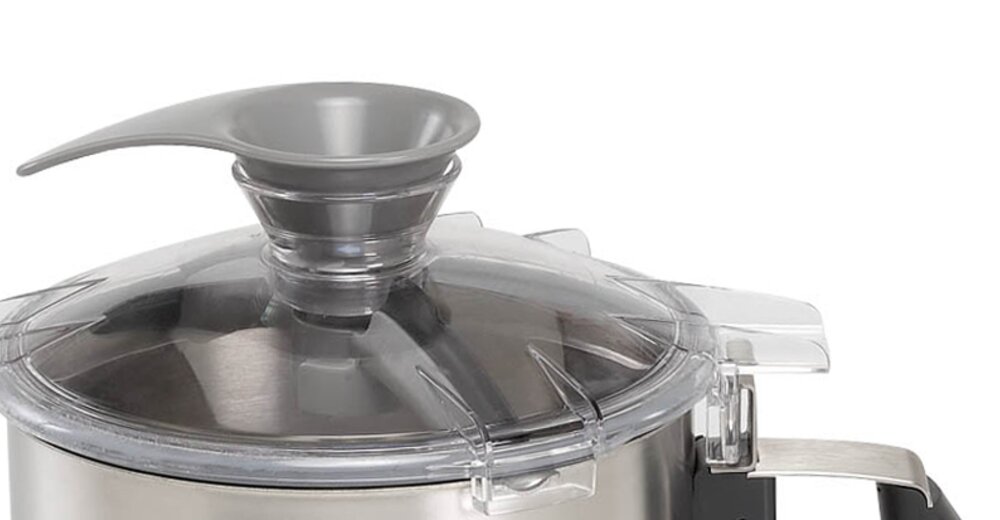 Blixer® arm
Lid and bowl scraping system to ensure homogenous results. Easy to remove and clean.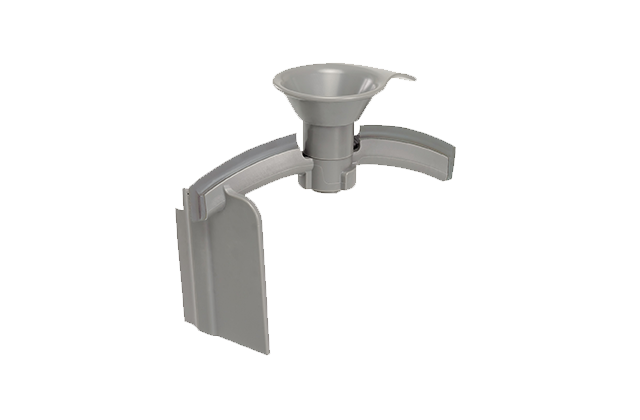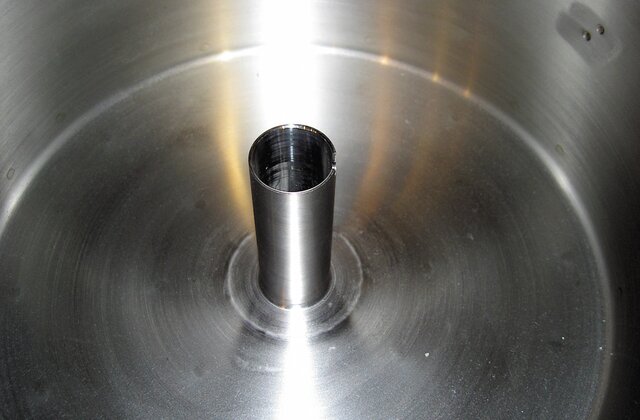 Bowl shaft
High chimney to allow processing of larger quantities of liquid preparations.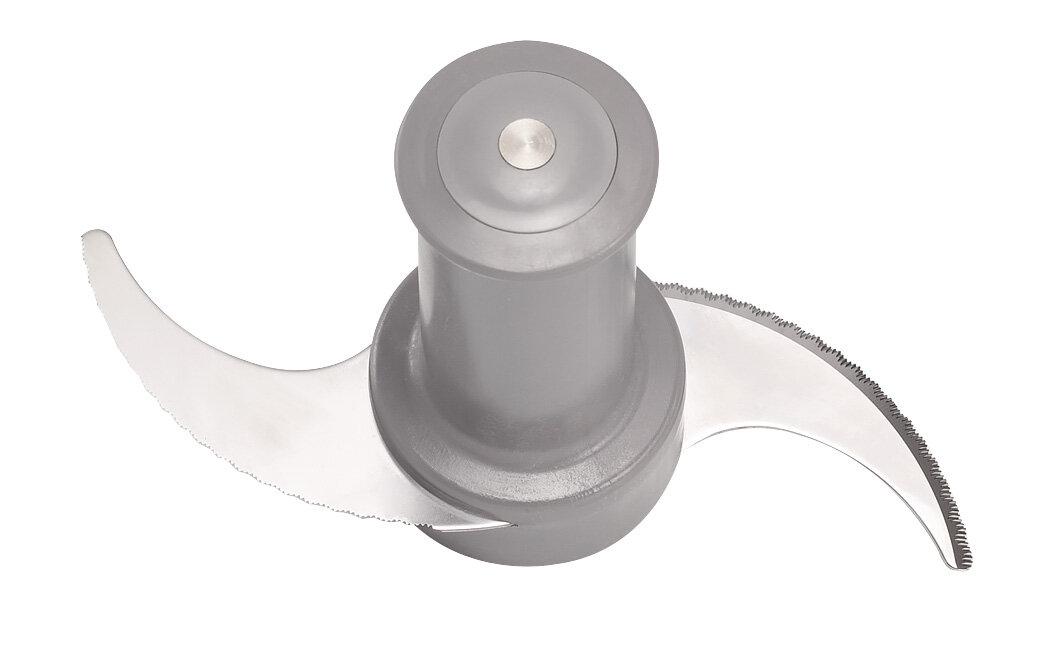 Fine serrated blade as standard
- stainless steel micro-serrated edge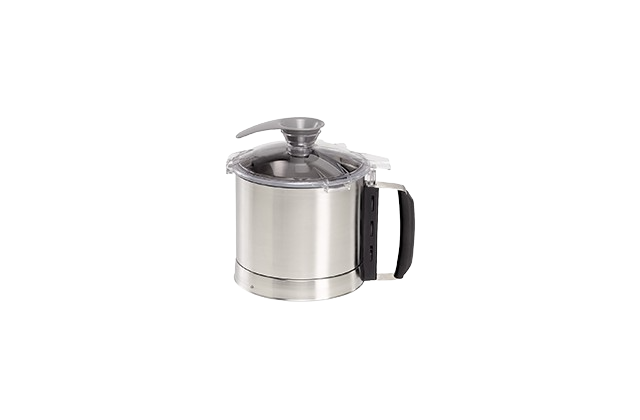 4.5 litre stainless steel bowl
with handle.
With two speeds
Two speeds of 1500 & 3000 rpm.
Accessories
Characteristics and product comparison
Blixer® 4 - 2V

Blixer® 4 V.V.

Blixer® 5 -2 V

Induction
motor
Yes
Yes
Yes
Wattage
1000 W
1100 W
1500 W
Voltage
Three phase
Single phase
Three phase
Speed(s)
1500 rpm - 3000 rpm
300 to 3500 rpm
1500 rpm - 3000 rpm
Timer
-
-
Yes
Pulse
Yes
Yes
Yes
Motor base
Metal
Metal
Metal
Bowl
4.5 L stainless steel with handle
4.5 L stainless steel with handle
5.9 L stainless steel with Soft touch handle
Lid
Watertight
Watertight
Watertight
Blade(s)
Stainless steel fine serrated blade - Included
Stainless steel fine serrated blade - Included
Stainless steel fine serrated blade with removable cap
- Included
Equipped with
Blixer® arm
Blixer® arm
Blixer® arm
Number of 200 g portions
2 to 15
2 to 15
3 to 20
Net weight (kg)
14
16
21
Gross weight (kg)
15
17
24
Dimensions
(L x W x H) mm
240 x 305 x 445
240 x 330 x 480
265 x 340 x 540

This product

More information
More information
Are you a distributor or kitchen planners ?
Other files available for download
Log in to access.
Would you like a demonstration of our products?
Register on line: one of our chefs will visit you to present our products.
Do you need a user manual?
To find all the information about your product, enter the serial number.
?
Find the serial number under your machine.(format : L1234567890)
Tutorial Videos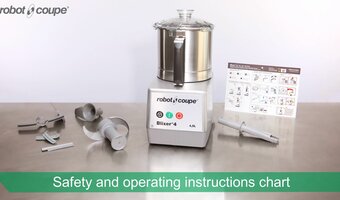 Blixer 4 - Your machine
Blixer 4 - Assembly & Operation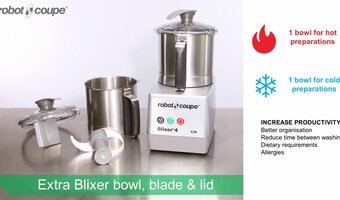 Blixer 4 - Accesories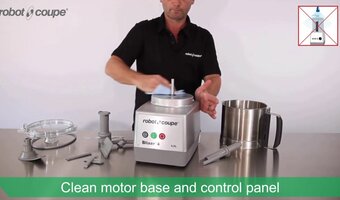 Blixer 4 - Cleaning & Maintenance
Personal area
Information for Kitchen planners and distributors