Home
Our products
R 5 V.V.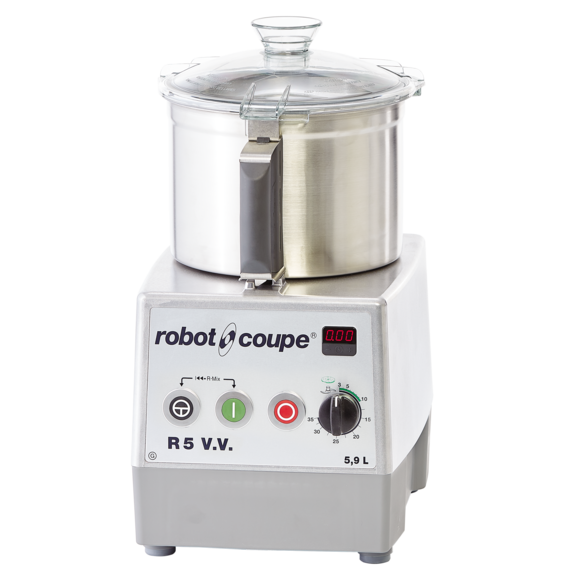 Table-Top Cutters
R 5 V.V.
Single phase
50 - 200
The must for pastry and kitchen chefs!
With its bowl-base twin-blade assembly - a Robot-Coupe innovation - it is the ideal assistant in your kitchen. All preparations can be made by simply pressing a button: emulsions and sauces; mince meat and fish; chop onions, herbs and spices; grind nuts, chocolate or praline; knead dough.
REQUEST A DEMONSTRATION
Description and advantages
Timer
countdown and stopwatch.
Essential for standardising your recipes with maximum precision.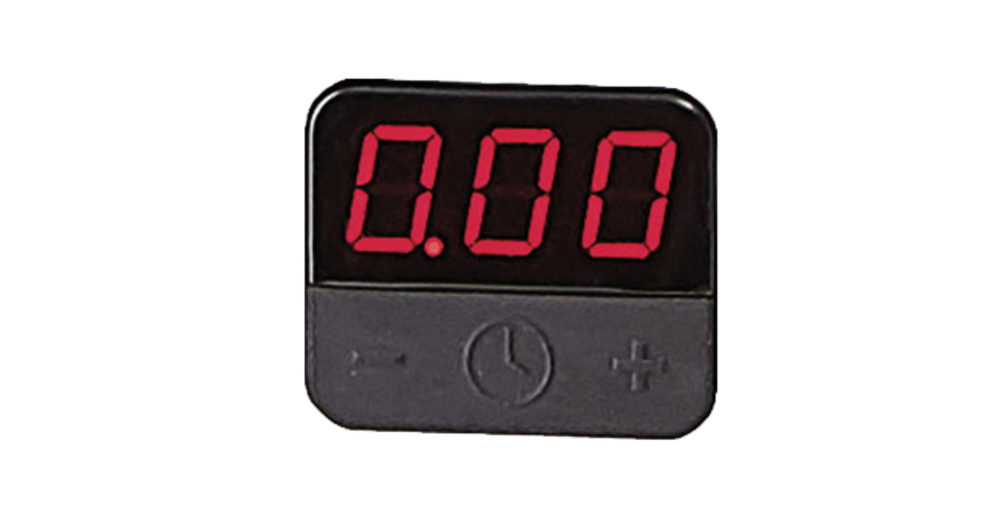 5.9 L stainless steel Cutter bowl
Process large quantities to save time.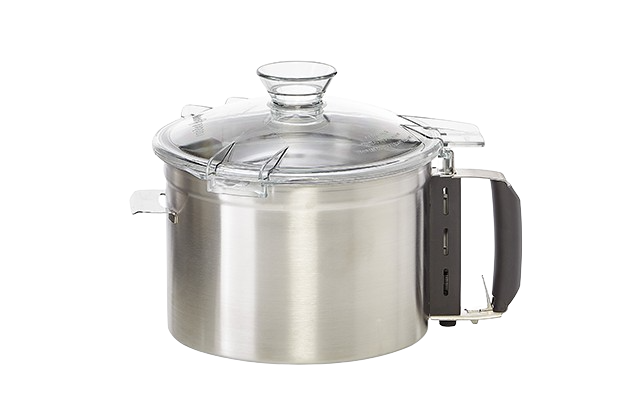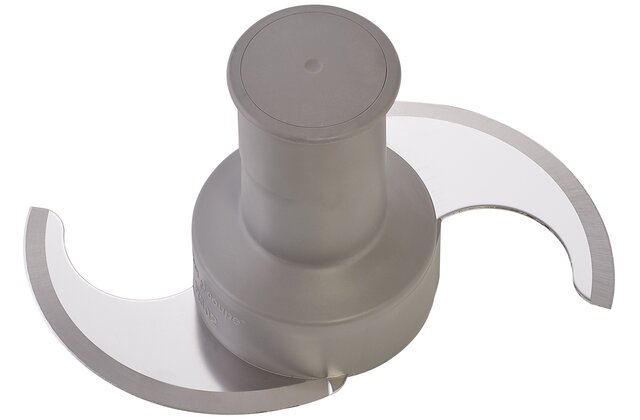 Smooth bowl-base blade
with a smooth blade in the base of the bowl - for small and large quantities alike.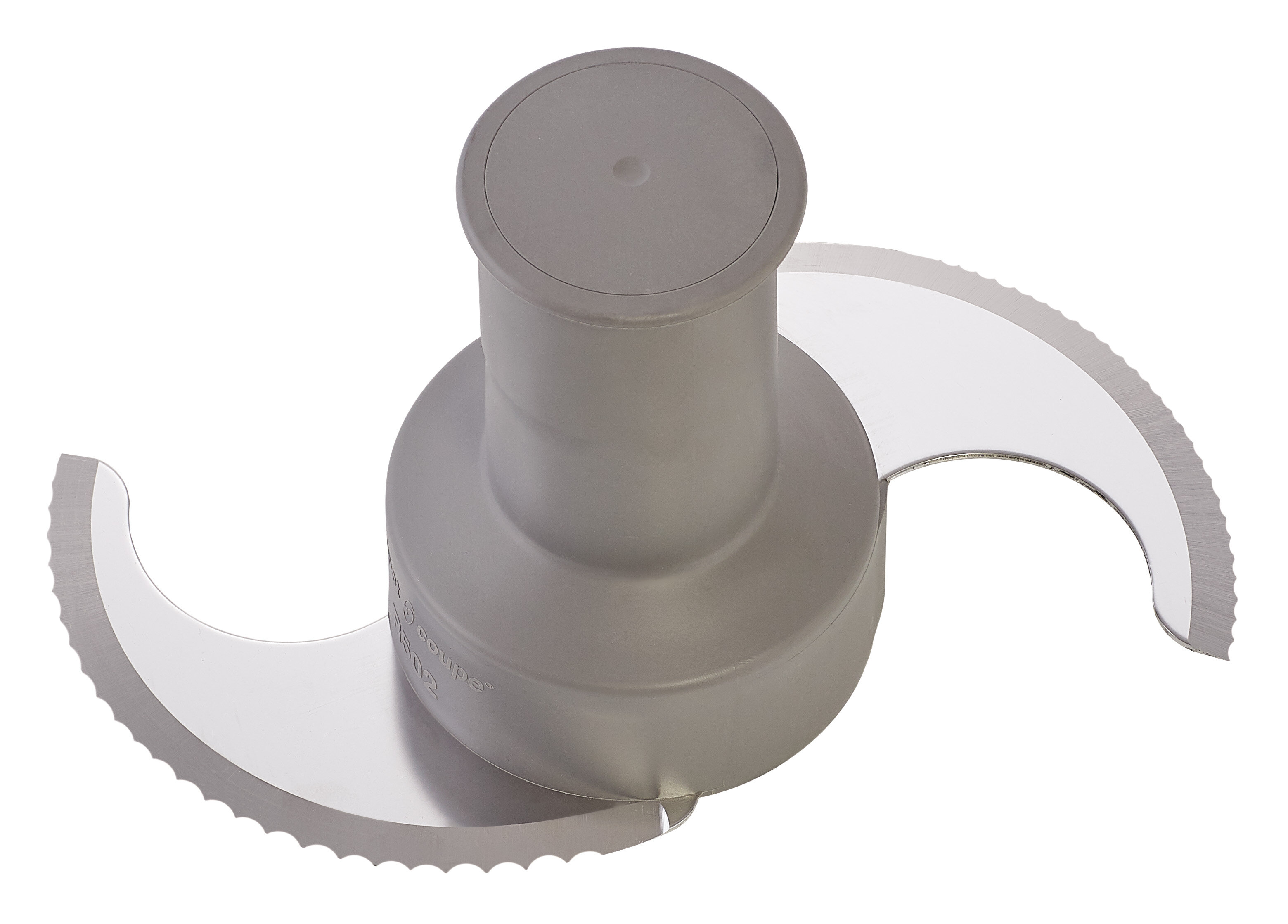 Optional coarse serrated blade
Optional blade with coarse serrated blades for all your grinding and kneading.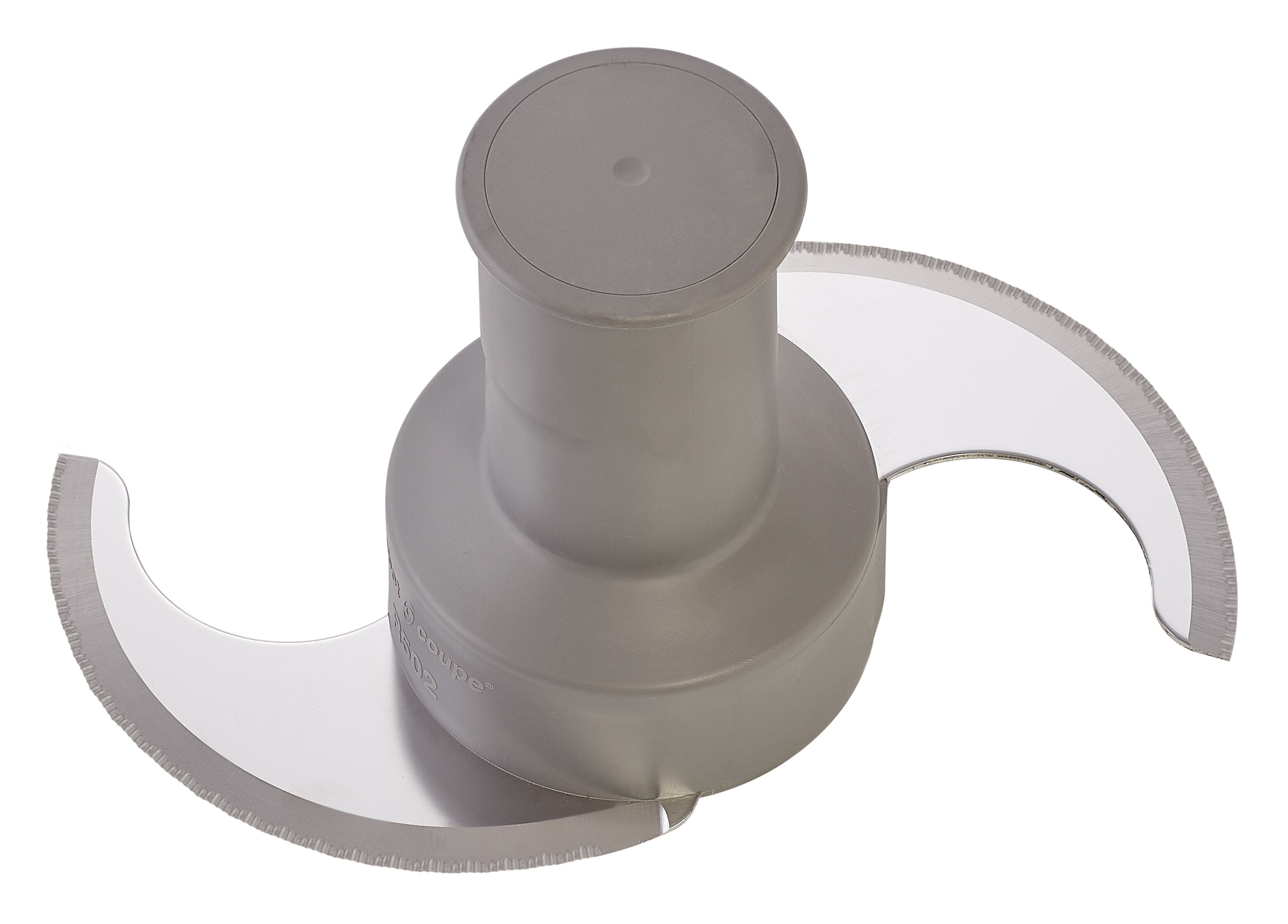 Optional fine serrated blade
Optional fine serrated blade for cutting parsley.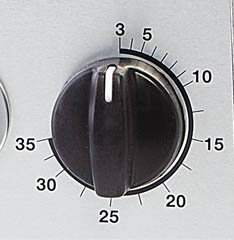 Variable speed
Variable speed from 300 to 3,500 rpm for greater flexibility of use.
Accessories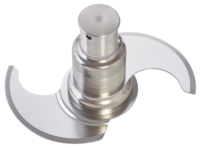 Smooth blade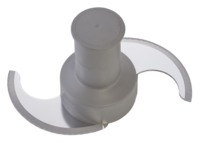 Fine serrated blade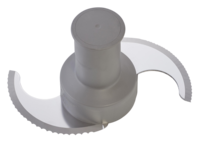 Coarse serrated blade
Characteristics and product comparison
R 5 V.V.

R 7 V.V.

R 8

Induction
motor
Yes
Yes
Yes
Wattage
1500 W
1500 W
2200 W
Voltage
Single phase
Single phase
Three phase
Speed(s)
300 to 3500 rpm
300 to 3500 rpm
1500 - 3000 rpm
Timer
Yes
Yes
-
Pulse
Yes
Yes
Yes
Motor base
Metal
Metal
-
Cutter
-
7.5 L stainless steel
-
Bowl
5.9 L stainless steel bowl with handle
-
8 litre stainless steel bowl with handles
Blade(s)
Stainless steel smooth blade - Included
All stainless steel detachable, adjustable
smooth blade assembly - Included
All stainless steel dismountable and adjustable 2 smooth blade assembly - Included
R-MIX
Yes
Yes
-
Net weight (kg)
22
23
37
Gross weight (kg)
24
25
45
Dimensions
(L x W x H) mm
280 x 365 x 510
280 x 365 x 540
315 x 545 x 585

This product

More information
More information
Are you a distributor or kitchen planners ?
Other files available for download
Log in to access.
Would you like a demonstration of our products?
Register on line: one of our chefs will visit you to present our products.
Do you need a user manual?
To find all the information about your product, enter the serial number.
?
Find the serial number under your machine.(format : L1234567890)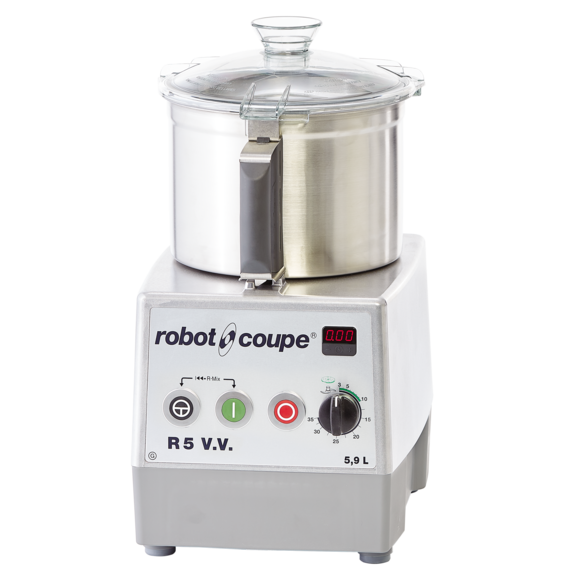 Personal area
Information for Kitchen planners and distributors