Home
Recipes
Lebanese flan
Back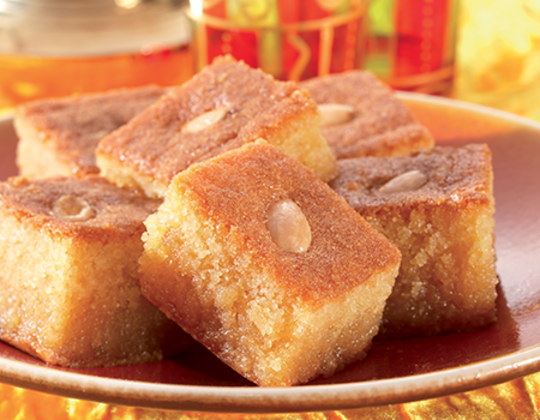 Lebanese flan
Ingredients
- 40 cl milk
- 35 g flour
- 80 g sugar
- 1 teaspoon orange blossom water

For the syrup:
-2 dessert spoons water
- 1 dessert spoon rose water
- 3 dessert spoons caster sugar
Download recipe
Prepare the cream:
Stir the milk into the flour. Add the sugar.
Bring to the boil and cook until the cream thickens.
Mix the ingredients together using the Mini MP 190 Combi whisk.
Add the orange blossom water.
Pour into ramekin dishes.
Leave to chill in the refrigerator for at least 2 hours.
Prepare the syrup:
Combine the sugar, water and rose water to make the syrup.
The syrup should thicken slightly and the sugar should be completely dissolved.
Leave to cool. Before serving, turn the flans out onto plates, cover with syrup and sprinkle with finely chopped pistachios.
Produced with
50-200

Power Mixers
MP 350 Ultra
100-300
Power Mixers
MP 450 Ultra
100-300

Power Mixers
MP 550 Ultra
200-600

Power Mixers
MP 600 Ultra
300-1200+

Power Mixers
MP 800 Turbo
Discover another recipe
You would like a demonstration of our machines
Register online: we will come to your kitchen*.
(*) no commitment, no obligation to purchase