Home
Recipes
Aubergine puree
Back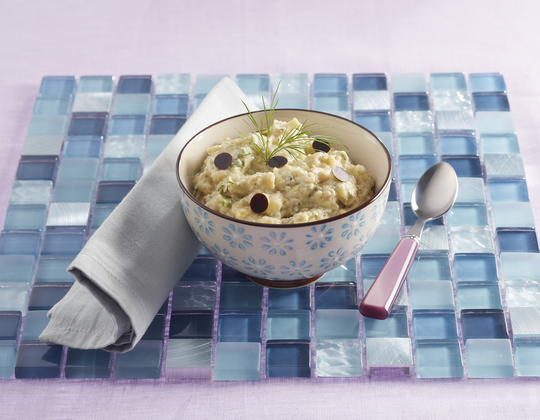 Aubergine puree
Ingredients
- 500 g aubergines
- 3 tomatoes
- 3 dessert spoons tahini
- 2 dessert spoons olive oil
- Juice of 1 ½ lemons
- 1 tomato
- 2 cloves garlic peeled and crushed
- salt
- coriander
- cumin to taste
Download recipe
Method
Preheat the oven to 200° C (thermostat 8).
Cook the aubergines whole at 160°C for 30 minutes (according to size).
Cut the cooked aubergines into two lengthwise and scoop out the flesh with a spoon.
Reduce the aubergines to a purée in the cutter bowl.
Add the tahini, lemon juice, garlic, salt and cumin to this purée. Blend until smooth.
Transfer the purée to a serving dish. Drizzle with olive oil.
Wash and dry the tomatoes, then cut them into quarters (to arrange around the dish). Serve well chilled.
Produced with
50-200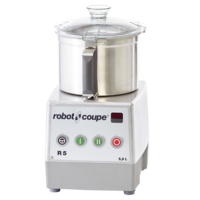 Cutters
R 5 - 2V
200-300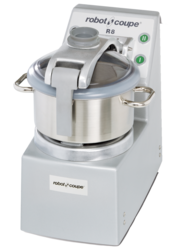 Cutters
R 8
Discover another recipe
You would like a demonstration of our machines
Register online: we will come to your kitchen*.
(*) no commitment, no obligation to purchase