Home
Recipes
Baghrir pancakes
Back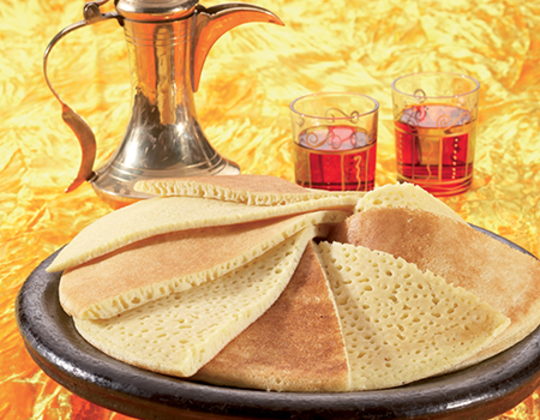 Baghrir pancakes
Ingredients
- 200 g sifted plain flour
- 2 semolina
- ½ teaspoon salt
- 1 dessert spoon yeast
- 1 teaspoon baking powder
- 75 cl warm water
- 10 ml sunflower oil

To serve:
butter and honey
Download recipe
Method
Process the flour, semolina and salt in the cutter bowl. Add water until it forms a thick batter.
Mix the yeast and baking powder together in a little water, and add them to the batter.
Cover and leave to rest for 1 to 1 ½ hours.
Pour a small ladle of batter into a pan and place on the ring.
As they cook, small holes will start to form on the surface of the baghrir pancake.
Remove from pan and set aside.
Serve the pancake plain, hot or cold as wished, or warm with butter and honey.
Produced with
50-200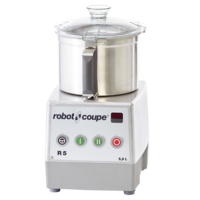 Cutters
R 5 - 2V
200-300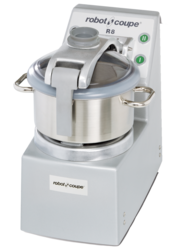 Cutters
R 8
Discover another recipe
You would like a demonstration of our machines
Register online: we will come to your kitchen*.
(*) no commitment, no obligation to purchase