Home
Recipes
Date makroudh
Back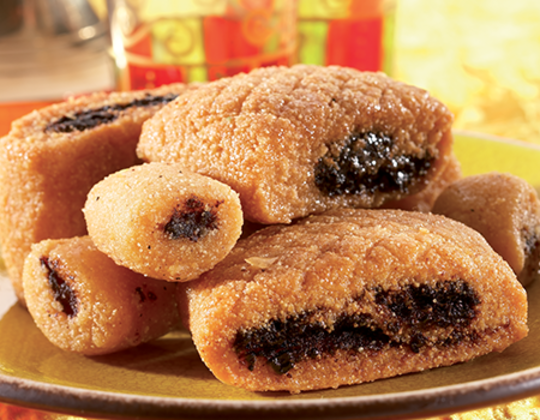 Date makroudh
Ingredients
- 250 g medium semolina
- 200 g fresh pitted dates
- 250 g honey
- 1 pinch salt
- 2 teaspoons cinnamon
- 25 cl melted butter
- 10 cl orange blossom water
Download recipe
Method
Process the dates, cinnamon and 2 dessert spoons of orange blossom water in the R5 cutter bowl. Set aside.
Mix the semolina with the butter, add the orange blossom water and work as for couscous.
Dilute 1 pinch of salt in water and continue to work the dough with the fingertips without kneading it.
Make a sausage shape, 20 cm long, 4 cm wide and 3 cm in diametre.
Make a furrow in the centre and fill it with a small sausage of date filling.
Fold the edges of the semolina dough over the top so that the filling is covered.
Flatten it slightly. Cut into sections and deep fry.
Drain and soak in melted honey.
Produced with
50-200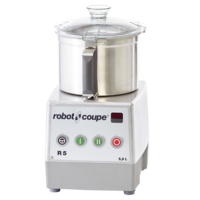 Cutters
R 5 - 2V
200-300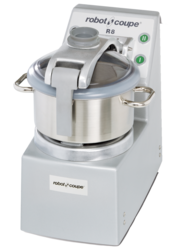 Cutters
R 8
Discover another recipe
You would like a demonstration of our machines
Register online: we will come to your kitchen*.
(*) no commitment, no obligation to purchase