Home
Recipes
Minced meat pastries
Back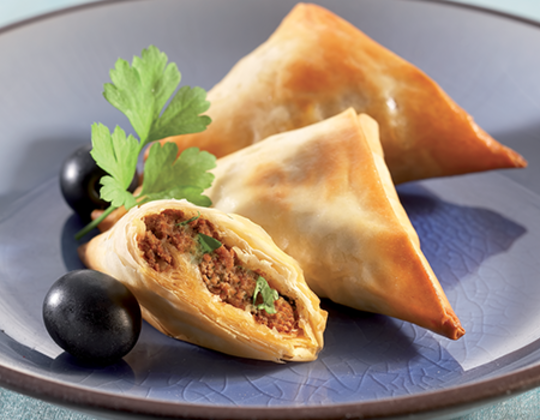 Minced meat pastries
Ingredients
- 50 sheets of brik pastry
- 2 eggs, beaten

For the filling:
- 1 kg beef
- 2 eggs
- 2 onions
- 1 bunch parsley
- 1 bunch coriander
- 1 teaspoon ground cinnamon
- 1 teaspoon cumin
- 4 dessert spoons oil
- 100 gr melted butter
- ½ teaspoon salt
- 1 teaspoon pepper
Download recipe
Method
Using the R5 cutter bowl, chop the meat, onions, coriander and parsley twice at 1,500 rpm using the pulse function.
Add the salt, pepper, ground cinnamon and cumin, and blend with two eggs.
Brown the meat with the olive oil until the meat juices are completely absorbed.
Melt the butter. Brush the sheet of brik with melted butter.
Place the meat filling at the centre of the sheet. Fold the brik.
Brown the triangles in a frying pan; they can also be cooked in the oven for 10 minutes at 200°C.
Serve golden brown, sprinkled with caster sugar and cinnamon if wished.
Produced with
50-200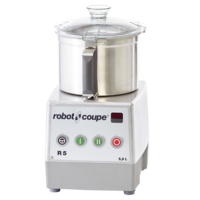 Cutters
R 5 - 2V
200-300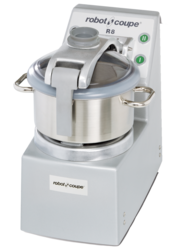 Cutters
R 8
Discover another recipe
You would like a demonstration of our machines
Register online: we will come to your kitchen*.
(*) no commitment, no obligation to purchase