Home
Recipes
Mhancha (coils)
Back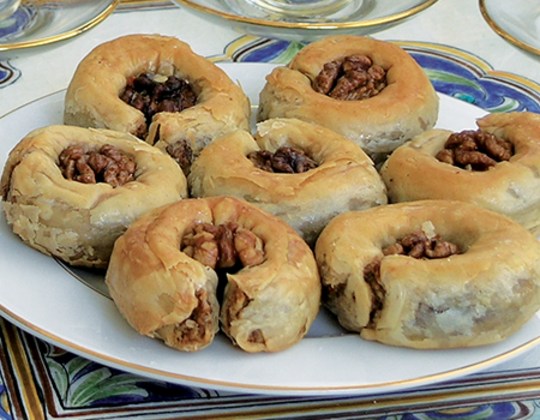 Mhancha (coils)
Ingredients
- 1 dozen sheets of brik pastry
- 400 gr skinned almonds
- ½ teaspoon cinnamon
- ½ glass orange blossom water
- Honey
- 125 gr caster sugar
- Oil
Download recipe
Method
Roast the almonds.
Chop the dry almonds finely with the sugar in the R5 cutter (preferably with a coarse serrated blade).
Add the cinnamon and moisten with orange blossom water. Blend everything together.
Lay out the sheets of brik pastry so that they overlap.
Place a roll of almond paste at the bottom of the pastry and roll the sheets of brik pastry over this filling to obtain a long roll.
Gently curve it round into a coiled shape.
Fry in hot oil until golden on both sides.
Drain, then soak in melted honey.
Produced with
50-200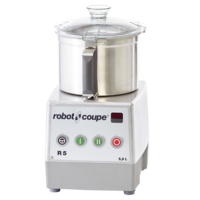 Cutters
R 5 - 2V
200-300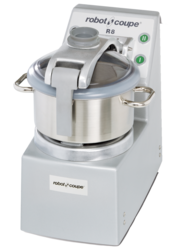 Cutters
R 8
Discover another recipe
You would like a demonstration of our machines
Register online: we will come to your kitchen*.
(*) no commitment, no obligation to purchase