Home
Recipes
Macaroons
Back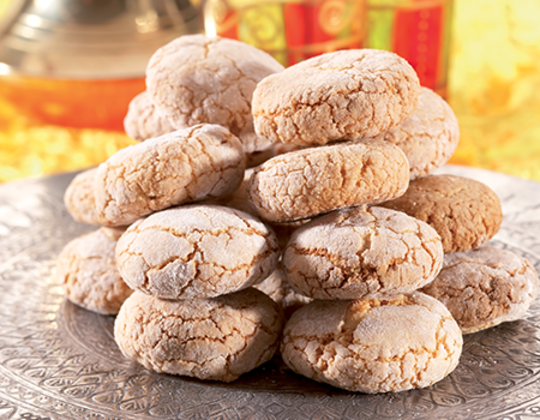 Macaroons
Ingredients
Makes around sixty macaroons
- 7 eggs
- 250 gr caster sugar
- 1 packet baking powder
- 1 kg ground almonds
- 200 g fine semolina
- orange blossom water
- icing sugar
Download recipe
Method
Mix the eggs, caster sugar, baking powder, ground almonds and semolina in the R5 cutter bowl.
Process to obtain a soft dough. If it is too dry, add a little orange blossom water.
Preheat the oven to 180°C. Flavour to taste. Take a walnut-sized piece of dough and form into a ball.
Flatten it and place on a baking sheet covered with greaseproof paper.
Sprinkle with icing sugar when cooked.
Cook for 20-25 minutes until the macaroons are a light golden colour.
Produced with
50-200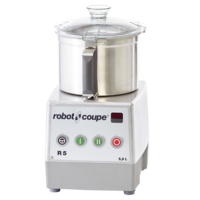 Cutters
R 5 - 2V
200-300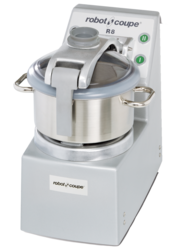 Cutters
R 8
Discover another recipe
You would like a demonstration of our machines
Register online: we will come to your kitchen*.
(*) no commitment, no obligation to purchase