Home
Recipes
Apple & Kiwi Juice
Back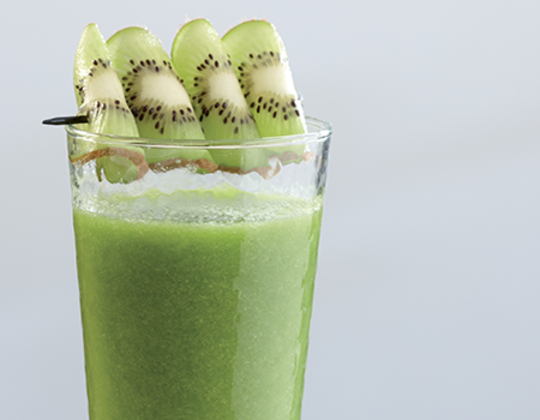 Apple & Kiwi Juice
Ingredients
For 3 glasses:
- 3 Granny Smith apples
- ½ lime
- 3 kiwis
Download recipe
Directions:
Peel lime. Peel kiwis for a green-colored drink.
Juice lime, kiwis, and apples using the J 80 or J 100.
Mix with spoon, and serve immediately because apple browns quickly.

Health benefits: Full of vitamin C, kiwi is an excellent tonic for your body.

Twist: If you find the drink too tart, add some honey or cane sugar. You can substitute a cucumber or celery stalk for the kiwis.

Robot-Coupe tip: You need not core medium-sized apples before processing them with your Robot-Coupe juicer.
Produced with
1-200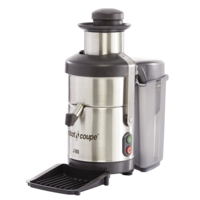 Juice Extractors
J 80
1-300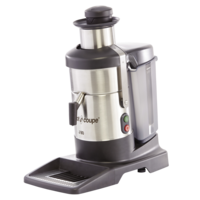 Juice Extractors
J 80 Buffet
200-1200+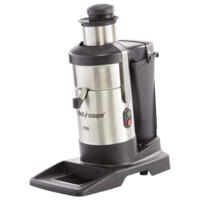 Juice Extractors
J 100
Discover another recipe
Would you like a machine demo?
Register online, we will come to your kitchen*.
(*) No obligation to buy.