Home
Recipes
Cucumber Milk Juice
Back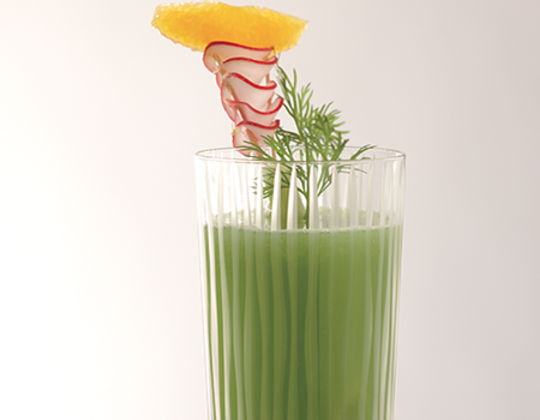 Cucumber Milk Juice
Ingredients
For 4 glasses:
- 1 cucumber
- 4 Granny Smith apples
- 3 T dill
- ½ lemon
- goat milk
Download recipe
Directions:
To retain vitamins and add color to the juice, do not peel cucumbers.
However, if leaving peel on, organic cucumbers are recommended.Juice cucumbers, apples, dill, and lemon using the J 80 or J 100.
Mix juice with goat milk.

Extra touch: Serve slices of radish prepared using 1-mm slicing disc of Robot-Coupe food chopper.

Health benefits: Cucumber is an excellent detoxifier and diuretic. The proteins and fats in goat milk are easier to digest than those in cow's milk.

Robot-Coupe tip: You need not core medium-sized apples before putting them in your Robot-Coupe juicer.
Produced with
1-200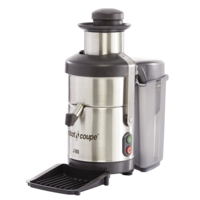 Juice Extractors
J 80
1-300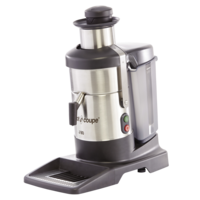 Juice Extractors
J 80 Buffet
200-1200+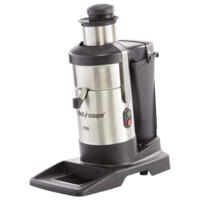 Juice Extractors
J 100
Discover another recipe
Would you like a machine demo?
Register online, we will come to your kitchen*.
(*) No obligation to buy.