Home
Recipes
Oriental Juice
Back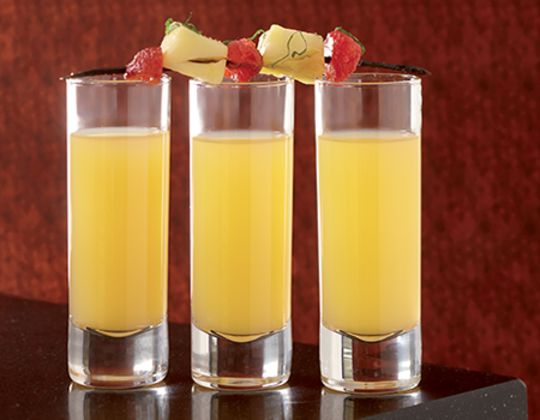 Oriental Juice
Ingredients
For 3 glasses:
- ½ pineapple
- 3 oranges
- 1 t vanilla extract
Download recipe
Directions:
Peel citrus fruits and pineapple.
Juice first the pineapple and then the citrus fruits using the J 80 or J 100.
Mix in the vanilla extract and pour into shot glasses.

Health benefits: Vanilla is a known stimulant. It counters mental and physical fatigue. It is also recommended for insomnia.

Twist: Substitute coconut milk for the oranges.

Robot-Coupe tip: Peel citrus fruits to avoid bitter flavors. There is no need to cut them up: juice them whole.
Produced with
1-200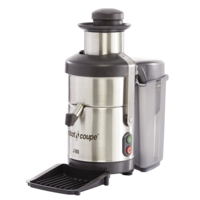 Juice Extractors
J 80
1-300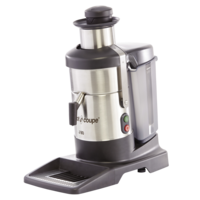 Juice Extractors
J 80 Buffet
200-1200+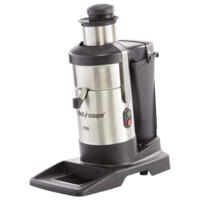 Juice Extractors
J 100
Discover another recipe
Would you like a machine demo?
Register online, we will come to your kitchen*.
(*) No obligation to buy.