Home
Recipes
Asparagus Shot Juice
Back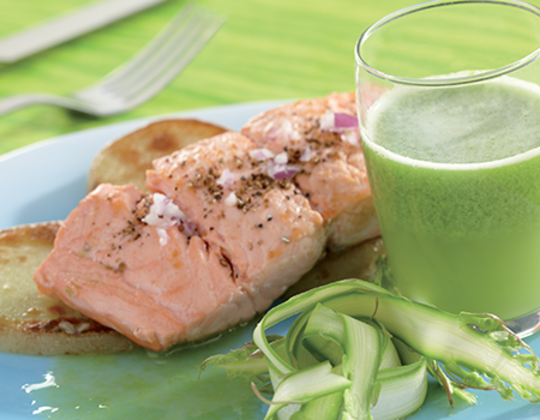 Asparagus Shot Juice
Ingredients
- 1 kg asparagus
- 1 pinch of Espelette chili pepper
- 1 pinch of fleur de sel
Download recipe
Method:
Peel the asparagus and remove the hard ends.
Feed them directly into the centrifugal juicer.
Season with a little Espelette chili pepper and fleur de sel.

Serving suggestion: Accompany this juice with lightly cooked salmon and green asparagus tagliatelle.

Benefits: Asparagus is detoxifying and diuretic.

Alternative: This asparagus juice can be added to a sauce to accompany your fish or white meat dishes.
Produced with
1-200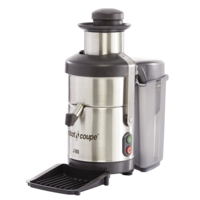 Juice Extractors
J 80
1-300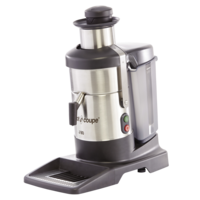 Juice Extractors
J 80 Buffet
200-1200+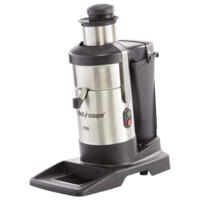 Juice Extractors
J 100
Discover another recipe
You would like a demonstration of our machines
Register online: we will come to your kitchen*.
(*) no commitment, no obligation to purchase