Home
Recipes
Honey Watermelon Juice
Back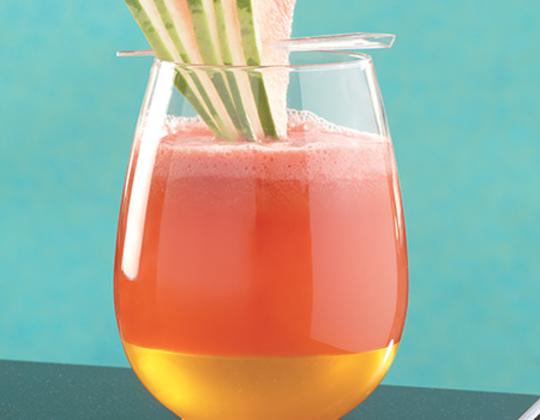 Honey Watermelon Juice
Ingredients
For 3 glasses:
- 750 g watermelon
- ½ peeled lemon
- 20 g honey
- 20 g water
Download recipe
Method:
Bring the water and honey to the boil. Leave them to cool down.
Remove the rind and seeds from the watermelon and cut it into big pieces.
Put the watermelon and peeled lemon into the J 80 /J 100 centrifugal juicer.
Pour the honey into the glass, followed by the watermelon juice.

Serving suggestion: accompany with thin slices of watermelon.

Benefits: With its very high water content, watermelon is thirst quenching, refreshing and figure friendly: it contains very few calories. Watermelon is also a source of vitamins A, B and C.

Robot-Coupe tips: Thick-skinned fruit and vegetables (e.g. watermelon) should be peeled before being processed in the centrifugal juicer.
Produced with
1-200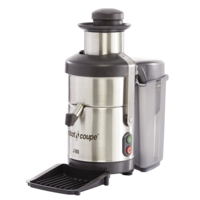 Juice Extractors
J 80
1-300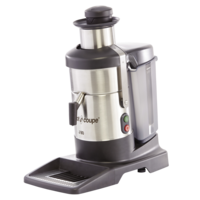 Juice Extractors
J 80 Buffet
200-1200+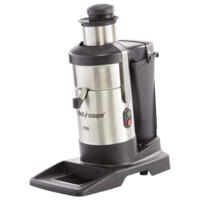 Juice Extractors
J 100
Discover another recipe
You would like a demonstration of our machines
Register online: we will come to your kitchen*.
(*) no commitment, no obligation to purchase