Home
Recipes
Melon juice
Back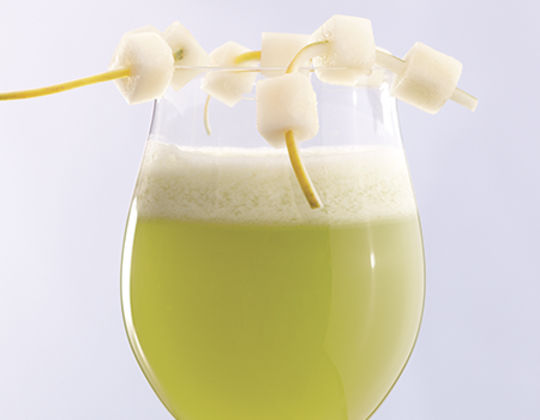 Melon juice
Ingredients
For 3 glasses
- 400 g green melon
- 1 Granny Smith apple
- ½ lemon
Download recipe
Method:
Remove the rind from the melon and cut it into large pieces. Peel the lemon.
In the following order, process the melon, the half-lemon and the apple in the J 80 /J 100 centrifugal juicer.
Stir with a spoon and serve straight away. Flavour with a few mint leaves.

Serving suggestion: decorate with small cubes of melon cut using your Robot-Coupe vegetable preparation machine (with the 8 x 8 x 8 mm
macédoine attachment)

Benefits: Melon is beneficial for the digestive system. Its very fragrant juice makes a pleasant match for acidulous fruit.

Alternative: Replace the melon by peaches.

Robot-Coupe tips: fruit and vegetables with thick skins (e.g. watermelon) should be peeled, and all the seeds removed (e.g. melon) before processing in the centrifugal juicer. If you use peaches, stone them first.
Produced with
1-200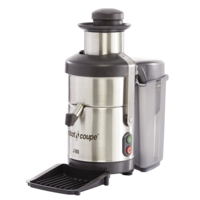 Juice Extractors
J 80
1-300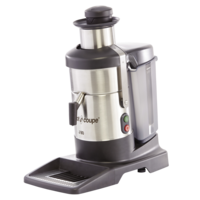 Juice Extractors
J 80 Buffet
200-1200+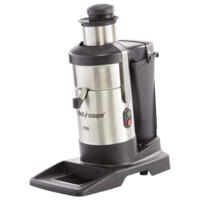 Juice Extractors
J 100
Discover another recipe
You would like a demonstration of our machines
Register online: we will come to your kitchen*.
(*) no commitment, no obligation to purchase