Home
Recipes
Pert Peach Juice
Back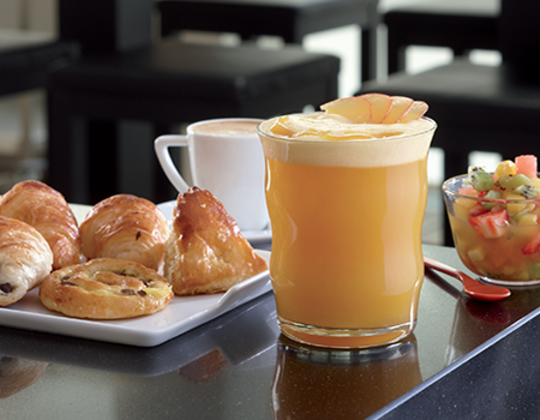 Pert Peach Juice
Ingredients
For 3 glasses:
- 6 stoned peaches
- ½ lemon
- 1 large pinch ground nutmeg
- 300 ml soda water
- 1 thin slice of ginger
Download recipe
Method:
Stone the peaches and peel the lemon.
The ginger does not need to be peeled. Process in the following order peaches, ginger and lemon, in the J 80/J 100 centrifugal juicer.
Then mix the ground nutmeg and soda water with the juice. Pour the preparation into three glasses.

Serving suggestion: decorate the glasses with thin slices of peach.

Benefits: Rich in minerals and vitamins A and C, peaches are an ideal ingredient for antioxidant cocktails.

Alternative: For this juice you can also use a blend of white and yellow peaches.

Robot-Coupe tip: Always remember to pit stone fruit (e.g. peaches, apricots and cherries). You can easily put spices and roots such as ginger into the J 80 centrifugal juicer with other fruit and vegetables for a zesty cocktail.
Produced with
1-200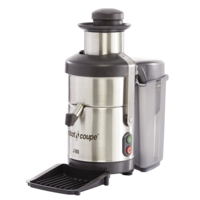 Juice Extractors
J 80
1-300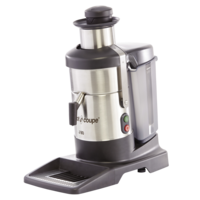 Juice Extractors
J 80 Buffet
200-1200+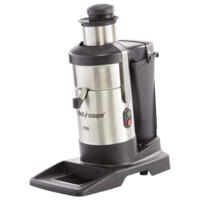 Juice Extractors
J 100
Discover another recipe
You would like a demonstration of our machines
Register online: we will come to your kitchen*.
(*) no commitment, no obligation to purchase