Home
Recipes
Banana and strawberry smoothie juice
Back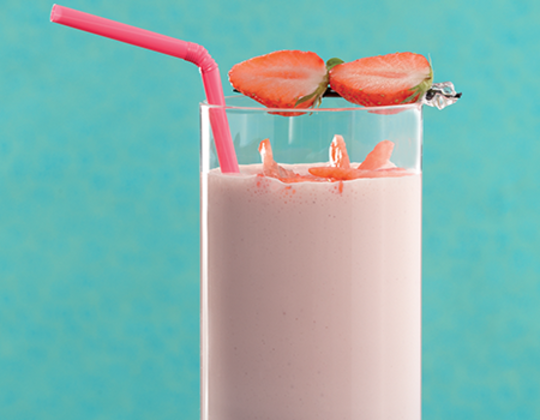 Banana and strawberry smoothie juice
Ingredients
For 4 glasses
250 g strawberries
2 bananas
2 plain yoghurts
4 teaspoons maple syrup

Download recipe
Additional equipment: Robot-Coupe GT 400 or GT 550 blender
Method: Wash the strawberries, peel the bananas. Using your J 100 Ultra centrifugal juicer, prepare the strawberry juice directly in the blender bowl. Then add the juice obtained from the bananas, yoghurt and maple syrup to the blender bowl. Process for 1 minute to obtain a smooth, consistent mixture.
Serve.
Benefits: The carbohydrate-rich banana is the prefect fruit for effort. It accelerates recovery after exercise.
Alternative: You can replace the bananas by oranges, and strawberries by blueberries or other soft fruit.
Produced with
1-200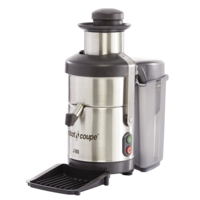 Juice Extractors
J 80
1-300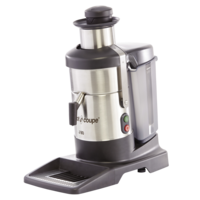 Juice Extractors
J 80 Buffet
200-1200+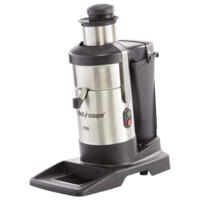 Juice Extractors
J 100
Discover another recipe
You would like a demonstration of our machines
Register online: we will come to your kitchen*.
(*) no commitment, no obligation to purchase